Vote for causes you care about.
We are currently in Phase 1/ Round 1 of our giving program.
Voting is open through the end of the year, and the first winner will be announced Jan 1 2022. >>Learn more about our roadmap & future phases<<
Current Campaign

---
Give Well Maximum Impact Fund
When we receive a donation designated for the Maximum Impact Fund, we grant 100% of the value of the donation (minus any fees charged by payment processors) to the charity or charities that the research team recommends at the end of each quarter.
GiveWell does not take any fees from the donations and earns no interest on the funds accumulated each quarter before the distribution.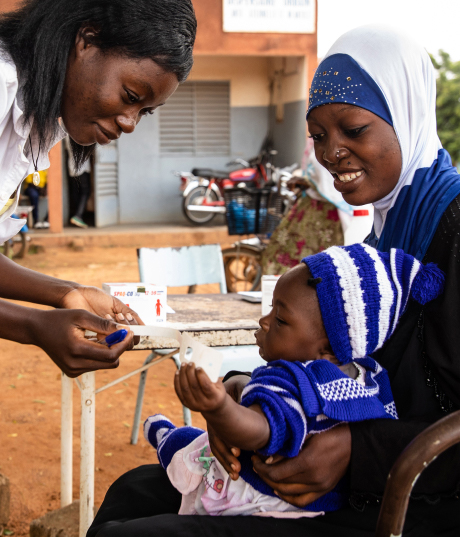 Friends of Ngong Road
Friends of Ngong Road provides education and support for Nairobi children living in poverty whose families are affected by HIV/AIDS so they can transform their lives. The program seeks out children who have the ability to succeed but not the means. The number of children enrolled has grown quickly. When school opened in January of 2007, 60 sponsors had been recruited and a corresponding 60 children were on their way with school uniforms, shoes and school fees paid. We now support over 368 students with many on the waiting list.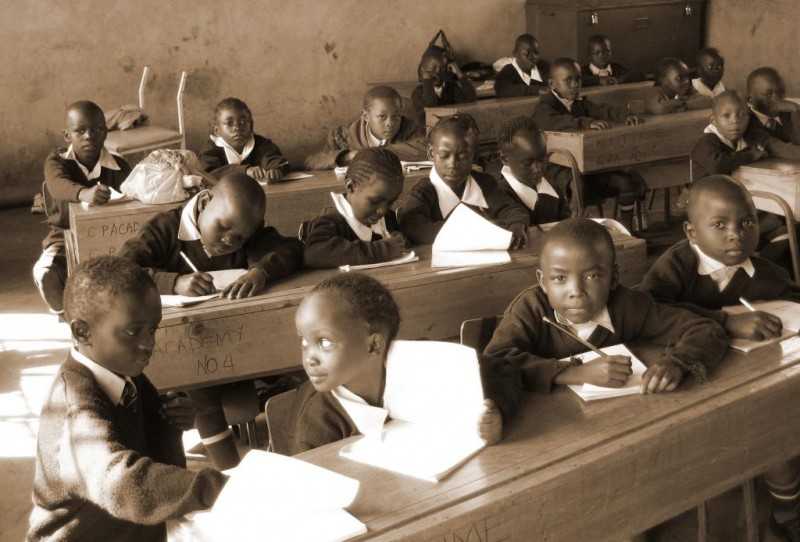 Art Buddies
Art Buddies pairs kind adults with children from the Twin Cities highest needs schools for creative one-to-one mentorship programs.