NFT Game Assets API - [Revelar]
$7,725.00 Received
$10,300.00 Requested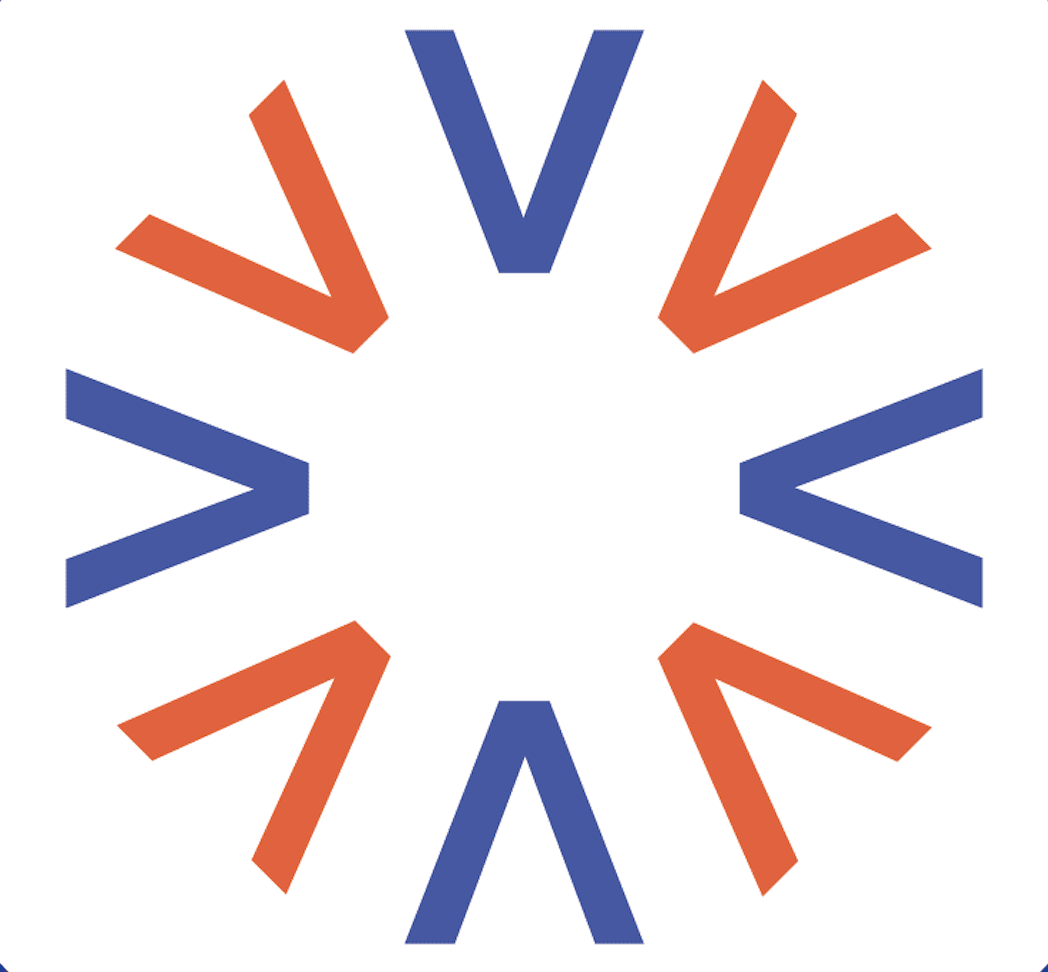 View on ideascale
Problem:
游戏设计者/开发者需要一个简单的、标准的游戏资产生成过程,然后再进行造币。
挑战:
F7: Gamers On-Chained
funded
Awarded 4.12% of the fund.
经验
十年来,作为技术创始人和CTO+Plutus先锋+6号基金+与整个工程师团队并肩作战。(见下文)
解决方案
创建一个API,可以按层获取批量艺术资产,并创建最终的资产和元数据(CIP-25),准备用于铸币。
社区顾问评论
Does the proposal effectively addresses the challenge?
社区评论
(4)
Project would fill in a needed gap for Cardano NFT/game creators. Making things easier for developers will make things better for the community as a whole and encourage more creators to onboard into Cardano.
This is a pretty good proposition. It create an API that can take bulk art assets, by layer, and create final assets and metadata (CIP-25) ready to mint. This proposal covers the API layer for developers to plug and play into their codebases for game asset creation and management prior to minting. Give the art team clear parameters for layers in NFT's, guide metadata decisions for game assets, and create rarity as the project demands.
This project is an API that will enable processing of bulk art assets. That will help greatly with NFT game development. The impact of this proposal will be tremendous given an API will bring more to the whole environment than just a single game. It will bring know how. This surely fits the challenge settings since a game is based on this API. I've read through the team and I have no doubt they will scale with challenges without an issue. This is one of the few proposals that I can't find anything missing. It really can be used as a template for other proposals. As a developer, I'm really interested in the teams future work and I'll be sure to follow along. Overall a great idea and an amazing detailed proposal to match.
The problem needing to be solved has been identified and articulated namely Game designers / developers need a simple and standard process for game asset generation prior to minting.
This proposal falls within the scope of the challenge brief beause it would create an API that can take bulk art assets, by layer, and create final assets and metadata (CIP-25) ready to mint
This proposal shows clearly how it will add value to the Cardano System by enabling gamers and artists to focus on creative aspects rather than technical aspects.
Key metrics and goals of the proposal been stated clearly namely
Number of unique projects who use our API service

Number of assets created through our generator be minted as a CNFT for gaming & % that end up being minted.

Mint day value (ADA) of CNFT's that contain assets created by our generator.
Key metrics and goals of the proposal fall within the scope of the challenge.
The proposal can be scaled to address future challenges by bringing ne functionality.
This project will have a positive impact on Cardano system
Given experience and plan presented is likely that this proposal will be implemented successfully
社区评论
(4)
The proposer has listed experience and knowledge concurrent to completion of this undertaking, including previously successful projects. They have put forth a logical and reasonable path to success that they seem likely to carry out.
The plan is presented in a truly optimal way, there is a good chance that this proposal can be successfully implemented in the manner described by the proponents. The roadmap is well estimated in my opinion, the terms seem concrete, the team is well trained and multidisciplinary in the gaming area. The budget is clear and reasonable to achieve the objectives set, however it is not divided by areas (eg DevOps, Development, Design, Marketing, ..), doing this would certainly help to better outline the costs, perhaps even dividing them by phases.
There are plenty of team members with their specific skillset mentioned in the proposal. I was able to verify almost all of them and they are legit. This brings great credability to the project IMHO. These developers have been around and are active plutus pioneers and have proven the ability to get work done. I have no negative comments about the budget, which is a weak point in quite a few other proposals. There's a realistic timetable segregated by 2 week sprints, so be sure they know their work and are profecionals. There's a suitable plan for implementation and as a developer I'm itching to know more about the technical part of things. Challenges and risks are considered and planed for. The project is in sync with what's already out there and is planning to help a lot of future development through this API. Overall I believe the project is not only feasible, but it sure to succeed given the talanted profecionals workin on it.
The proposer has provided evidence of relevant skills and experience needed to complete the project.
These links are sufficient
I have visited these links and contacted the relevant people
I have been able to assess their level of competence as good.
He has indicated the main person and a team of developers in the company Revelar. Also other core team members.
He has rationally and logically laid out his team structure and breakdown.
Budget has been outlined clearly and broken down into identifiable items
Budget is reasonable to achieve the set goals
The proposer has not provided a verifiable plan if additional funding is required to implement the proposal
Proposal offers a realistic timetable to complete the work
Proposal provides a sensible and conductible plan for implementation that shows not only what is being done but also how
The plan describes the resources necessary to implement the proposal
The proposal clearly explains technical aspects like architecture, language and technologies if they are crucial for implementation. As one example he goes into detail about an option to include a metadata element in the JSON exported prior to minting. We will also provide our own data to anonymously share metrics on projects who opt out of using this metadata stamp.
The proposer hasnt considered challenges and risks relevant to a successful implementation
Does the proposal provides sufficient information to assess and audit progress and completion?
社区评论
(4)
Time and objective-based breakdown of expected progress, as well as planned metrics and data to be gathered should make this project transparently auditable.
Everything is concise and to the point. The need is clear, implementation is already promising. There's enough information about the team and metrics which would help the effective tracking of their progress by the Project Catalyst community.
Tôi đã xem hình ảnh về API for NFT Game Asset Generator, nó rất hợp lý. However, I cannot access the website that was provided. (The time of my access is 12/12/2021). This is a very potential project, I hope it will be implemented successfully.
No problem with tracability or auditability since the team has a discord, twitter channels and a website containing all previous and current work with updates. The metrics and KPIs are on point and will enable all interested people to follow along and help with the adoption efforts. Milestones and a road map are both well defined. There's a clear and understandable problem as well as detailed and thought out solution. I love the idea, I have high hopes for the team and all game development to be done. Good luck to the whole team!
There is a clearly laid out a roadmap with milestones and a time horizon for achievement.
There are clearly defined Metrics/KPIs that define the success of the proposal such as 3 month goal 5 projects with > 1500 assets each.
Our 6 month goal is 20 projects with > 1500 assets each.
Our 12 month goal is 50 projects with > 1500 assets each
If we reach our minimum 6 month goal of 20 projects with 1500 assets each, at an average price of 30ADA per asset we can create (20150030) = 900,000ADA in value for game developers, create 30,000 Assets, help onboard thousands of gamers, and allow for more developer time spent on games, less on systems to manage assets.
There is a clear understandable description of the targeted problem
There is a clear understandable solution that addresses the problem
The proposer hasnt identified possible hurdles, challenges and difficulties
The proposer has no plan to deal with these difficulties
There are no contingency plans in place for various outcomes I am giving this a 5 rating