Educación de Blockchain, y una comunidad global:
¡Porque el futuro es para todos!
Cardano es una red que utiliza la tecnología blockchain de tercera generación que es extremadamente rápida, útil y ecológica. Los blockchains se basan en la descentralización: trabajo compartido, responsabilidad compartida y recompensas compartidas. Esto se aplica a la tecnología, por supuesto, pero también se aplica a la gente. ¿Cuál es tu lugar en ello?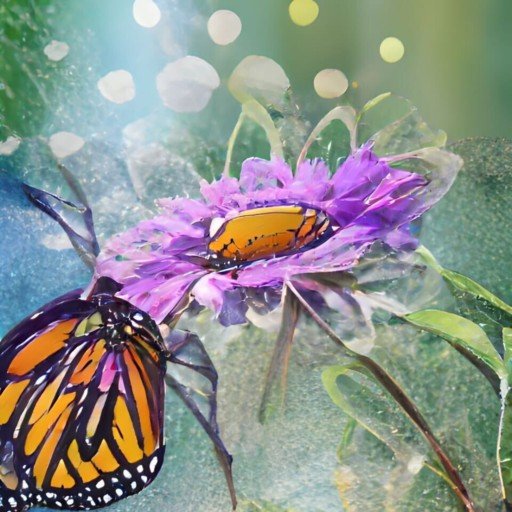 Cardano for the Masses: Age of Voltaire Edition Read-along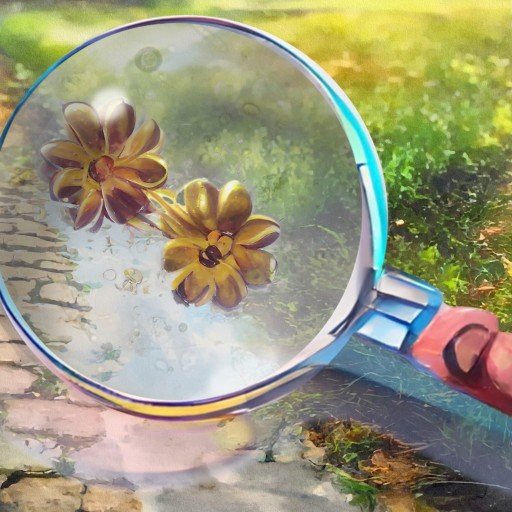 Cardano Network Parameters Part 6
Blockchain

Headlines

June 08, 2023

1₳ =

$0.32
---
---
---
---
---
---
Reseñas
MuesliSwap is a decentralized exchange on the Cardano blockchain that provides classic Order Book swaps, AMM swaps, liquidity pools for 47 tokens (at present), farming, and staking. Although they exist as a desktop-only site, their recent partnership with Eternl Wallet means they are available in the "swap" section of both the desktop and mobile versions of the Eternl Wallet.
Though their UX/UI typically comes second or third best among Cardno DEXs for style and new-user ability, their "under-promise, over-deliver" methods have garnered a loyal following.
Their thorough "?Support" channel in their Discord is highly responsive with enthusiastic representatives.
ccvault.io is a Cardano wallet for Chrome and Firefox browsers, or Android and iPhone mobile devices. ccvault.io provides a full set of features for interfacing with Cardano to receive and send ADA and NFTs, vote, manage stake pool delegation, and interact with decentralized applications (DApps).
ccvault.io gets high marks for having many great features: over 17 to date. However it has room to grow in the areas of newcomer-friendly interface and user experience.
Explore
Catalyst Explorer
---
$12.3M
Completed Projects
2.6K
Builders in Catalyst
1.2K
Number of Funded Projects
$33.5K
Average Funded Amount
$13,550.00 Received
$13,550.00 Requested
Solution:
-Continue the education in the way of video content and text posts
-Maintain the community by building a strong Discord/Telegram presence
Awarded & Received 2.71% of the fund.
Contributors
Noticias e información en su email.
Reunión mensual
Únase con nosotros el último viernes de cada mes para nuestra reunión de planificación. Le mostraremos nuestro trabajo reciente y hablaremos de los próximos pasos. Sus preguntas e ideas son bienvenidas.