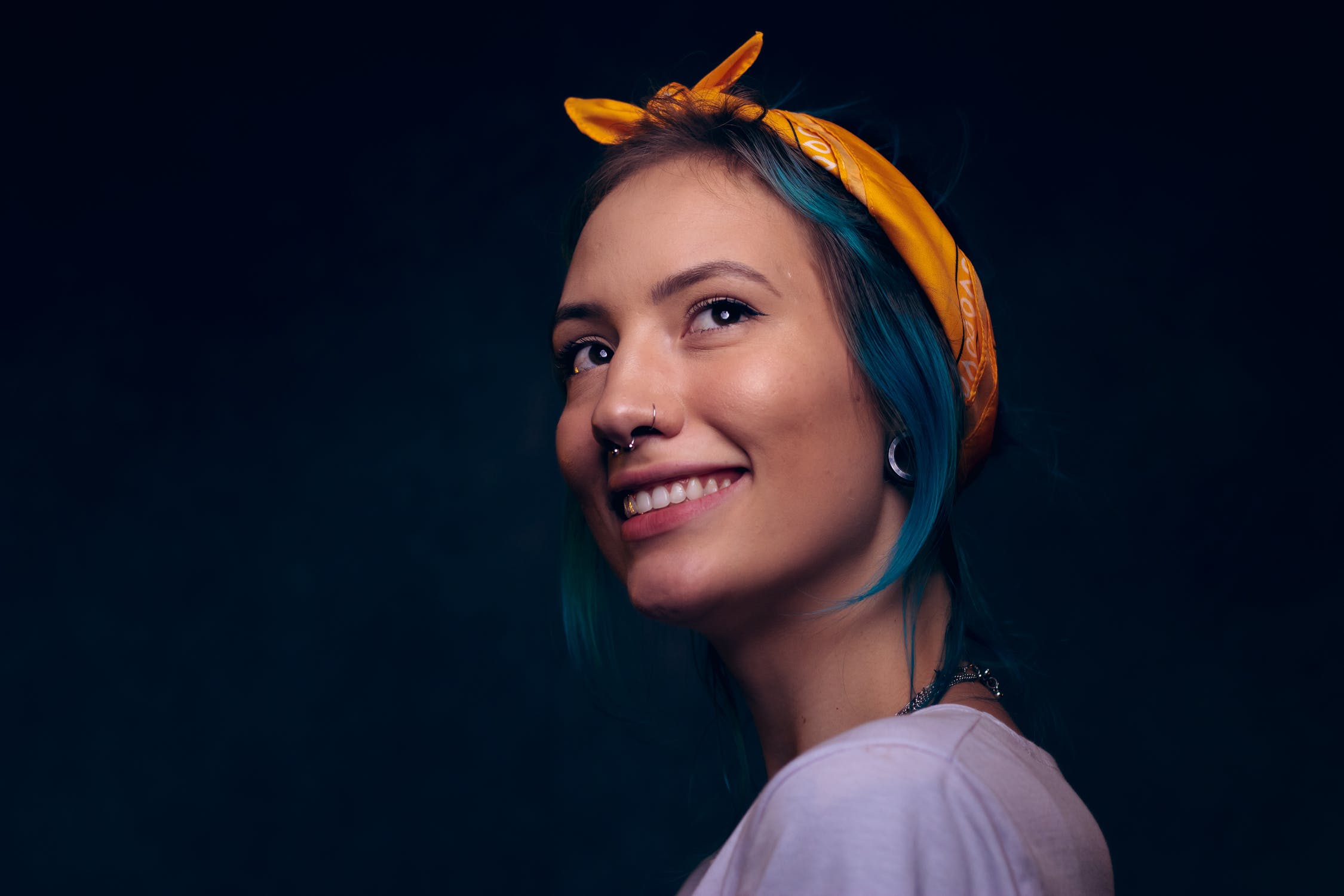 Staking with LIDO
What wallet are you using for staking?
pool id
pool1kks6sgxvx7p6fe3hhnne68xzwa9jg8qgy50yt3w3lrelvns7390
b5a1a820cc3783a4e637bce79d1cc2774b241c08251e45c5d1f8f3f6
Lido Nation is a community fueled by the prospect of a world that works for everyone. Our chief goal is to provide resources and tools for the new digital revolution.
For better or worse, we are off the tipping point, falling towards a technological revolution that is increasingly changing how we live, work, and relate to each other. Every community is becoming a global community and more complex faster than any other time in history. Here at LIDO, we work hard to provide education and tools to enable everyone and anyone to increase their current levels of agency and control, of their identity and data, finance and governance, in our perhaps coming new world order.
Explore the community, join the conversations, reach out with questions, feedback, or if you want to help with the building!
Human tools for the fourth industrial revolution.
For the
Noob Comers
What is Cardano? What does cardano have to do with staking? What is delegation; voting on the blockchain? What's the deal with identity on the blockchain? If you're new to cardano/ada or you're not sure how to answer these questions, here are some resources tailored to the brand new cardano and blockchain humans.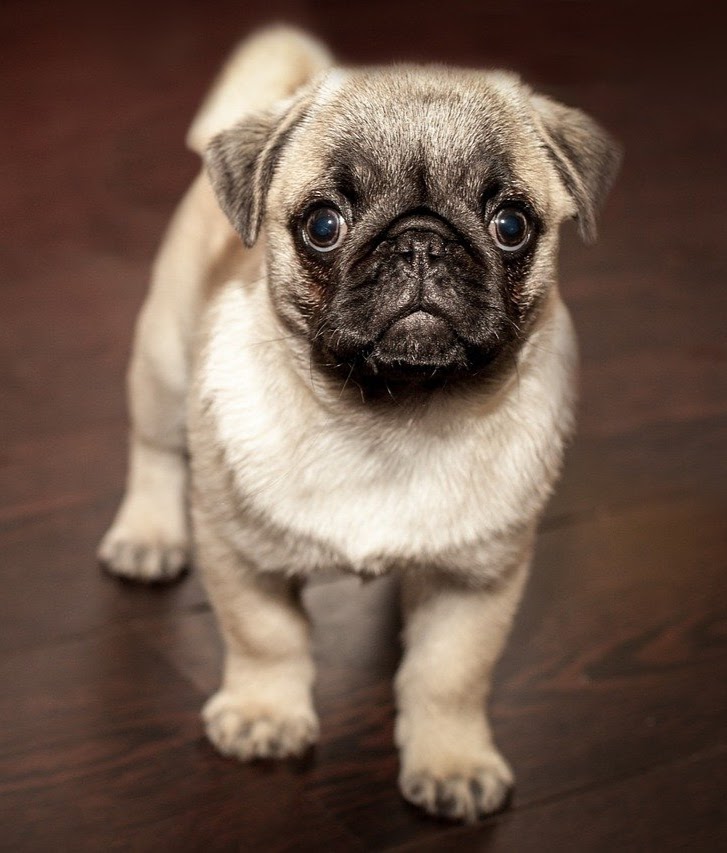 2% Margin

+ 340

Competitive margin to help keep the servers running and support creating content for the site. Unless mandated by the ecosystem, we will never raise our margin!

24/7 Monitoring

0 full downtime since 2016. Our

LIDO

deployment is one of 8 enterprise cloud environments we keep happy and healthy. It's our day job, not a gig or a weekend project.

Kubernetes Powered

Enabling a host of super powers including but not limited to rolling updates (aka zero downtime upgrades) and self healing. This also mean that if something really bad happens and we have to switch cloud providers, we could be back online under 1 hr. K8s also lets us increase our RAM, CPU and disk with less than 1 minute of downtime for the producer, zero downtime for other nodes.

About the "rig"

8G

RAM

3Cpd

Coffee

32Gbps

Network

Because we can scale up < 1 min, we reduce waste by not over provisioning our nodes keeping our cost super low!!

Our network is powered by Google's well-provisioned, low latency, highly reliable Premium Tier global network, an extensive private fiber network with over 100 points of presence.