Blockchain education, outreach, and global community building:
Because the Future is for Everyone!
Cardano is a network that uses third-generation blockchain technology that is uniquely fast, useful, and earth-friendly. Blockchains are all about decentralization - shared work, shared responsibility, and shared rewards. This applies to the technology of course, but it also applies to the people. Where do you fit in?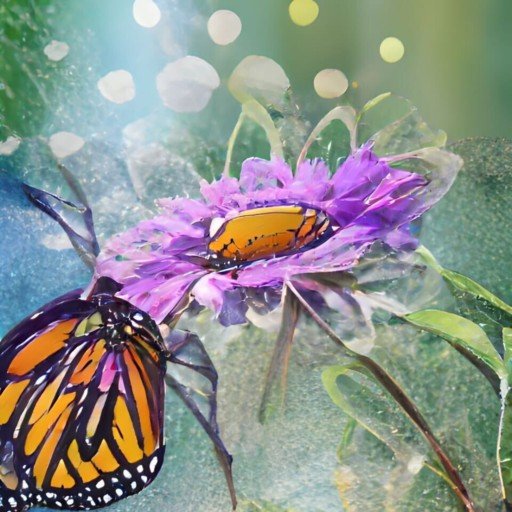 Cardano for the Masses: Age of Voltaire Edition Read-along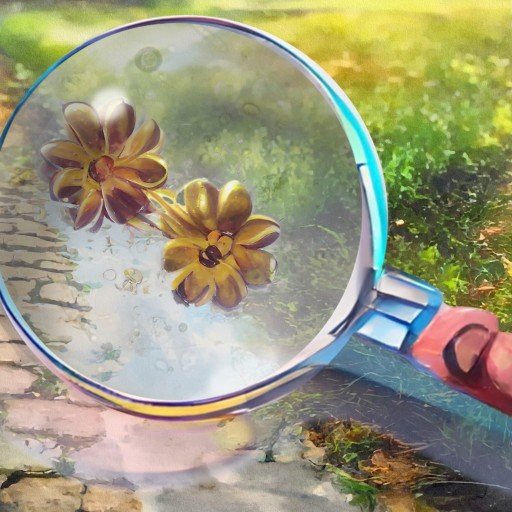 Cardano Network Parameters Part 6
Blockchain

Headlines

June 08, 2023

1₳ =

$0.32
---
---
---
---
---
---
Critiques
MuesliSwap is a decentralized exchange on the Cardano blockchain that provides classic Order Book swaps, AMM swaps, liquidity pools for 47 tokens (at present), farming, and staking. Although they exist as a desktop-only site, their recent partnership with Eternl Wallet means they are available in the "swap" section of both the desktop and mobile versions of the Eternl Wallet.
Though their UX/UI typically comes second or third best among Cardno DEXs for style and new-user ability, their "under-promise, over-deliver" methods have garnered a loyal following.
Their thorough "?Support" channel in their Discord is highly responsive with enthusiastic representatives.
ccvault.io est un porte-monnaie Cardano pour les navigateurs Chrome et Firefox, ou pour les appareils mobiles Android et iPhone. ccvault.io fournit un ensemble complet de fonctionnalités pour s'interfacer avec Cardano afin de recevoir et d'envoyer des ADA et des NFT, de voter, de gérer la délégation du stake pool et d'interagir avec des applications décentralisées (DApps).
ccvault.io est très bien noté pour ses nombreuses fonctionnalités : plus de 17 à ce jour. Cependant, il peut encore se développer dans les domaines de l'interface conviviale et de l'expérience utilisateur.
Explorez
Catalyst Explorer
---
2.6K
Builders in Catalyst
1.2K
Number of Funded Projects
$33.5K
Average Funded Amount
$6,500.00 Received
$6,500.00 Requested
Solution:
Constitution d'un groupe de membres expérimentés de la communauté Catalyst et d'ambassadeurs Cardano, chargés de conseiller et d'encadrer la communauté japonaise.
Awarded & Received 13% of the fund.
Contributors
Des nouvelles, des idées et des ressources dans votre boîte de réception.
Réunion mensuelle
Rejoignez-nous le dernier vendredi de chaque mois pour notre réunion de planification ouverte. Nous présenterons nos dernières mises à jour et discuterons des prochaines étapes. Vos questions et vos idées sont les bienvenues !