Lido Nation
Library
Blockchain Education in Plain
English, Kiswahili, & Español.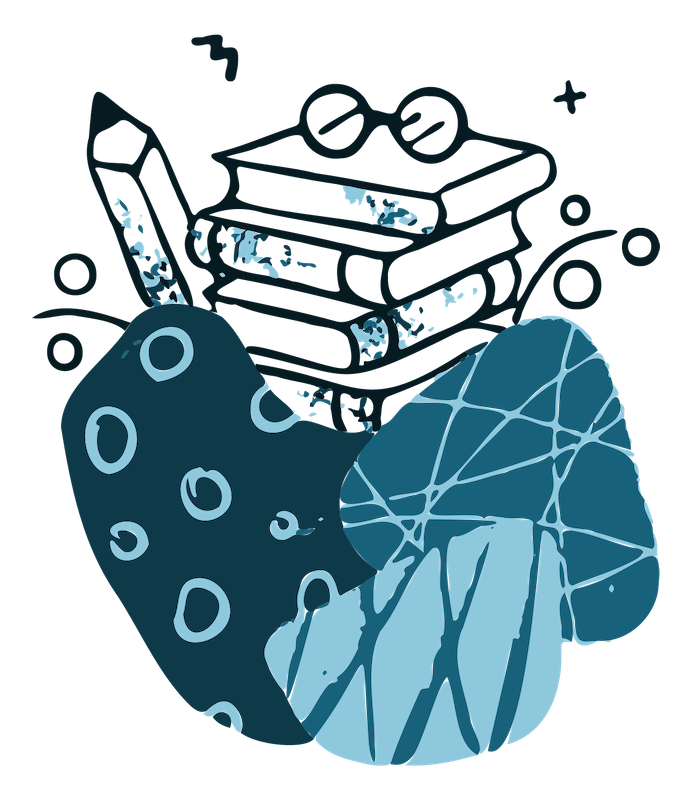 The caffeinated altruism of David Baxter
Incredibly easy Web 2.0 company onboarding to enhance offerings!
A grassroots approach
LIDO Minute.
Bite size podcast for Blockchain & Cardano education.
Category
News & Interviews
Category
Project Catalyst
Critiques
Projets prometteurs destinés aux consommateurs dans l'écosystème Cardano.
ccvault.io is a Cardano wallet for Chrome and Firefox browsers, or Android and iPhone mobile devices. ccvault.io provides a full set of features for interfacing with Cardano to receive and send ADA and NFTs, vote, manage stake pool delegation, and interact with decentralized applications (DApps).
ccvault.io gets high marks for having many great features: over 17 to date. However it has room to grow in the areas of newcomer-friendly interface and user experience.
The Yoroi wallet provides a simple newcomer-friendly interface for Cardano ADA holders to receive and send ADA and NFTs, vote, and manage their stake pool delegation.
Yoroi gets high rating for its ease for getting started in Cardano via browser or mobile, however there's lots of room to grow in the areas of stability and customer support.
The Cardano Treasury provides perpetual funding for development of the network, and is paving the way for the future of the Decentralized Autonomous Organization (DAO).
Project Catalyst gets high marks for its powerful vision, but so far lacks the clear end-to-end processes it needs for long term success.
Support the
Library
You can support the work we do by delegating to the LIDO pool, pickup a ware in our bazaar, or sponsor a podcast episode.
Lido Nation: Origin Story
The Lido Nation staking pool launched on the Cardano mainnet in December 2020. From there, a couple of dreamers started to talk about what our little corner of the network should look like. As a pair of curious birds, who get excited about learning and sharing knowledge, we noticed that there wasn't enough of the kind of material we wanted to read about blockchain, and Cardano.
So we started to write it!
Minutes of audio readings
Category
Decentralization
Nouveau sur Cardano
Ressources pour vous aider à démarrer