Blockchain education, outreach, and global community building:
Because the Future is for Everyone!
Cardano is a network that uses third-generation blockchain technology that is uniquely fast, useful, and earth-friendly. Blockchains are all about decentralization - shared work, shared responsibility, and shared rewards. This applies to the technology of course, but it also applies to the people. Where do you fit in?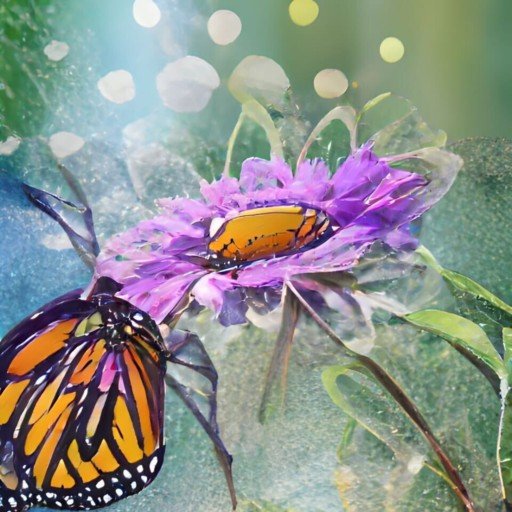 Cardano for the Masses: Age of Voltaire Edition Read-along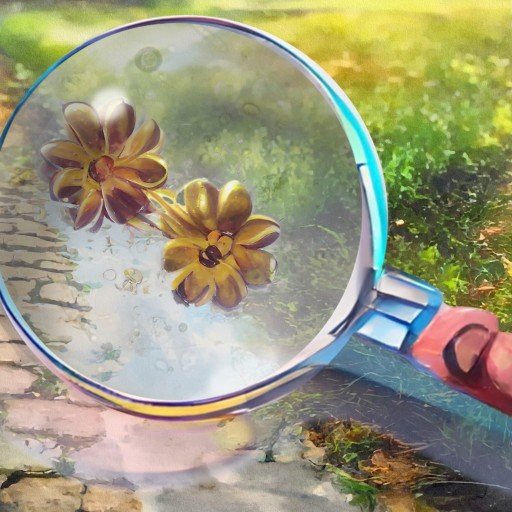 Cardano Network Parameters Part 6
Blockchain

Headlines

June 08, 2023

1₳ =

$0.32
---
---
---
---
---
---
レビュー
MuesliSwap is a decentralized exchange on the Cardano blockchain that provides classic Order Book swaps, AMM swaps, liquidity pools for 47 tokens (at present), farming, and staking. Although they exist as a desktop-only site, their recent partnership with Eternl Wallet means they are available in the "swap" section of both the desktop and mobile versions of the Eternl Wallet.
Though their UX/UI typically comes second or third best among Cardno DEXs for style and new-user ability, their "under-promise, over-deliver" methods have garnered a loyal following.
Their thorough "?Support" channel in their Discord is highly responsive with enthusiastic representatives.
ccvault.ioは、Chrome、Firefoxブラウザ、またはAndroid、iPhoneモバイルデバイス用のCardanoウォレットです。ccvault.ioは、ADAとNFTの受信と送信、投票、ステークプール委任管理、分散型アプリケーション(DApps)との対話のためのCardanoとのインターフェース機能をフルセットで提供します。
ccvault.ioは、現在までに17以上の素晴らしい機能を備えており、高い評価を得ています。しかし、新参者に優しいインターフェースとユーザーエクスペリエンスの分野では、成長の余地があります。
Explore
Catalyst Explorer
---
$12.3M
Completed Projects
2.6K
Builders in Catalyst
1.2K
Number of Funded Projects
$33.5K
Average Funded Amount
$17,200.00 Received
$17,200.00 Requested
Solution:
A non-gated, filterable repository of all proposals. Funded projects are followed, measured & updated in a public space. API for toolmakers
Awarded & Received 17.2% of the fund.
Contributors
ニュース、インサイト、リソースをメールでお届けします。
月例会
毎月最終金曜日に開催されるオープンプランニングミーティングに参加しませんか?最新の情報を紹介したり、次のステップについて話し合ったりします。ご質問やアイデアもお待ちしております。