Blockchain education, outreach, and global community building:
Because the Future is for Everyone!
Cardano is a network that uses third-generation blockchain technology that is uniquely fast, useful, and earth-friendly. Blockchains are all about decentralization - shared work, shared responsibility, and shared rewards. This applies to the technology of course, but it also applies to the people. Where do you fit in?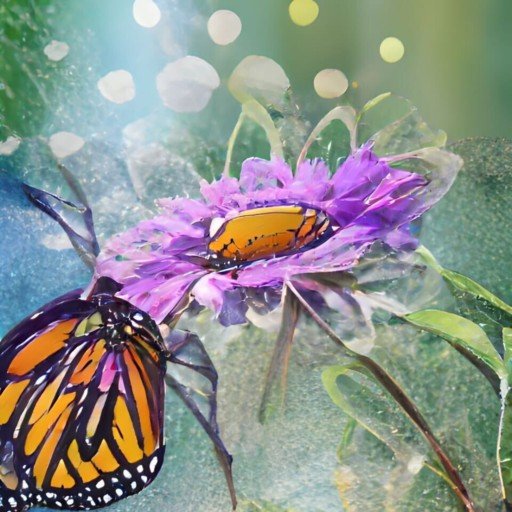 Cardano for the Masses: Age of Voltaire Edition Read-along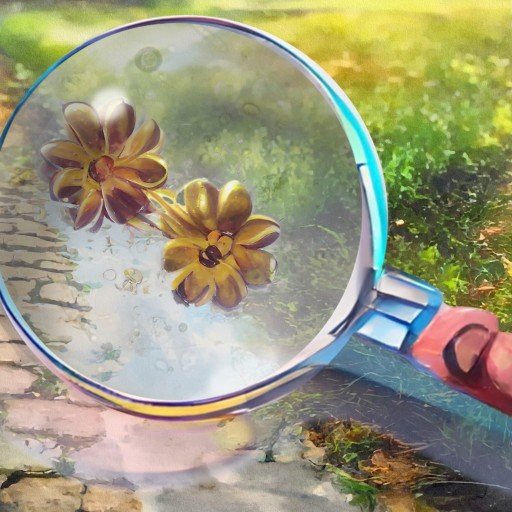 Cardano Network Parameters Part 6
区块链

Headlines

June 08, 2023

1₳ =

$0.32
---
---
---
---
---
---
评论
MuesliSwap is a decentralized exchange on the Cardano blockchain that provides classic Order Book swaps, AMM swaps, liquidity pools for 47 tokens (at present), farming, and staking. Although they exist as a desktop-only site, their recent partnership with Eternl Wallet means they are available in the "swap" section of both the desktop and mobile versions of the Eternl Wallet.
Though their UX/UI typically comes second or third best among Cardno DEXs for style and new-user ability, their "under-promise, over-deliver" methods have garnered a loyal following.
Their thorough "?Support" channel in their Discord is highly responsive with enthusiastic representatives.
ccvault.io是一个适用于Chrome和Firefox浏览器,或Android和iPhone移动设备的Cardano钱包。ccvault.io提供了一整套与Cardano对接的功能,以接收和发送ADA和NFT,投票,管理股权池委托,并与分散的应用程序(DApps)互动。
ccvault.io因拥有许多伟大的功能而获得高分:到目前为止超过17个。然而,它在对新人友好的界面和用户体验方面仍有发展空间。
探索
Catalyst Explorer
---
$12.3M
Completed Projects
2.6K
Builders in Catalyst
1.2K
Number of Funded Projects
$33.5K
Average Funded Amount
$17,501.00 Received
$17,501.00 Requested
Solution:
一个混合活动,以促进和讨论与Cardano有关的巴西项目,并连接巴西的社区。
Awarded & Received 3.5% of the fund.
Contributors
在您的收件箱中的新闻、见解和资源。
月度会议
每个月的最后一个星期五,请加入我们的公开计划会议。我们将演示我们的最新更新并讨论下一步。我们欢迎你的问题和想法!