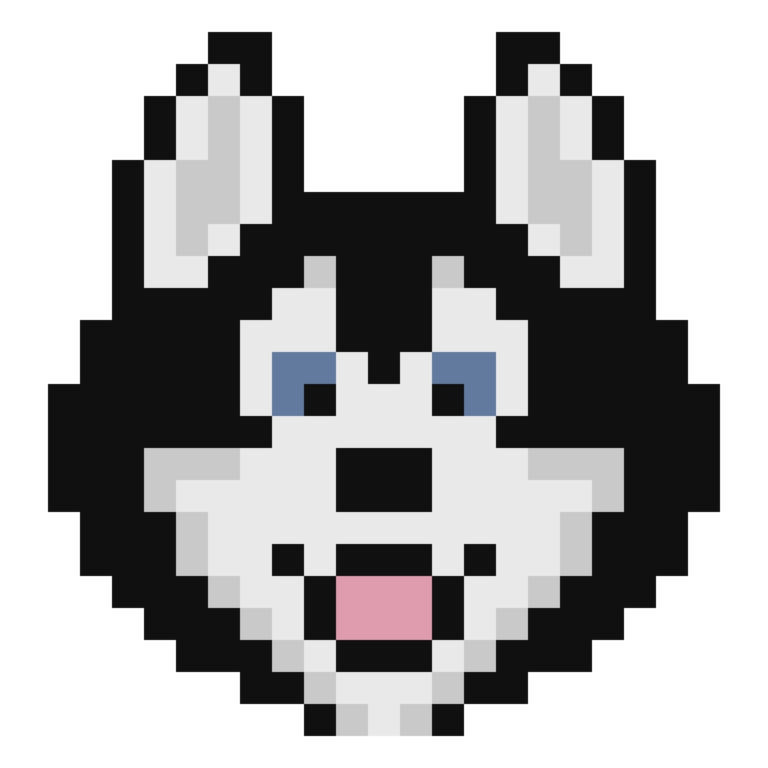 LIDO is a
$HOSKY Token Rug Pool
As a lido delegator you may send ₳2 to $rugpool handle every epoch to have your wallet spammed with $hosky tokens based on the amount of your $ADA delegation.
About 1.7 ADA will be returned with your $Hosky allocation for that epoch. This will not affect your normal ada rewards.
Delegation Transaction Successfully
Welcome to LIDO Nation Pool!
Sign in to your account
Sign in with your hot wallet
Create An Account
Thanks for joining LIDO and becoming a co-dreamer!
Now create an account to get more rewards in addition to staking rewards.
You must log in to see this page.
My LIDO Rewards
beta
Phuffy Balance
PHUFFY
---
Donated
PHUFFY
Staked with LIDO
₳
---
Rewards
Withdraw
₳
Epoch:

Claim

minted

]

Epoch:

]
No transactions yet.
Claiming Phuffies
Claim Error
We encountered errors processing your claim. Please reach out for support.
You're about claim
You will send 2 Ada to the address.
2 Ada + will be returned to you.
Send 2 Ada with
Send Manually
Waiting for on chain confirmations
Confirming 2 Ada Deposit: Minting PHUFFY:
Mint successful
Reload y our browser
You can stake to Lido Nation by using our pool ticker or Pool ID in any Cardano wallet that supports staking.
Pool ID

b5a1a820cc3783a4e637bce79d1cc2774b241c08251e45c5d1f8f3f6
If you've got a wallet extension installed:

Blocks
Recent blocks & upcoming assignments
Sorry we missed a block :(
Our signature we've used to sign the last 260 blocks got denied for both our blocks signed in epoch 375. We missed both blocks because they were too close to each other to address the issue in time. Issue is resolved, and we are looking forward to minting our assigned block in 376.
We recognize the trust you put in us as a small pool and the importance of every block. We would like refund you for our missed blocks. Connect your wallet to verify that you were affected and we will send you the ada you should have gotten for epoch 375.
DM @lidonation on twitter if you are unable to connect your wallet or have less than 1 ada in refund.
Thanks for delegating with lido. Some Ada will be hitting your wallet soon.
Lido Nation: Origin Story
The Lido Nation staking pool launched on the Cardano mainnet in December 2020. From there, a couple of dreamers started to talk about what our little corner of the network should look like. As a pair of curious birds, who get excited about learning and sharing knowledge, we noticed that there wasn't enough of the kind of material we wanted to read about blockchain, and Cardano.
So we started to write it!
Minutes of audio readings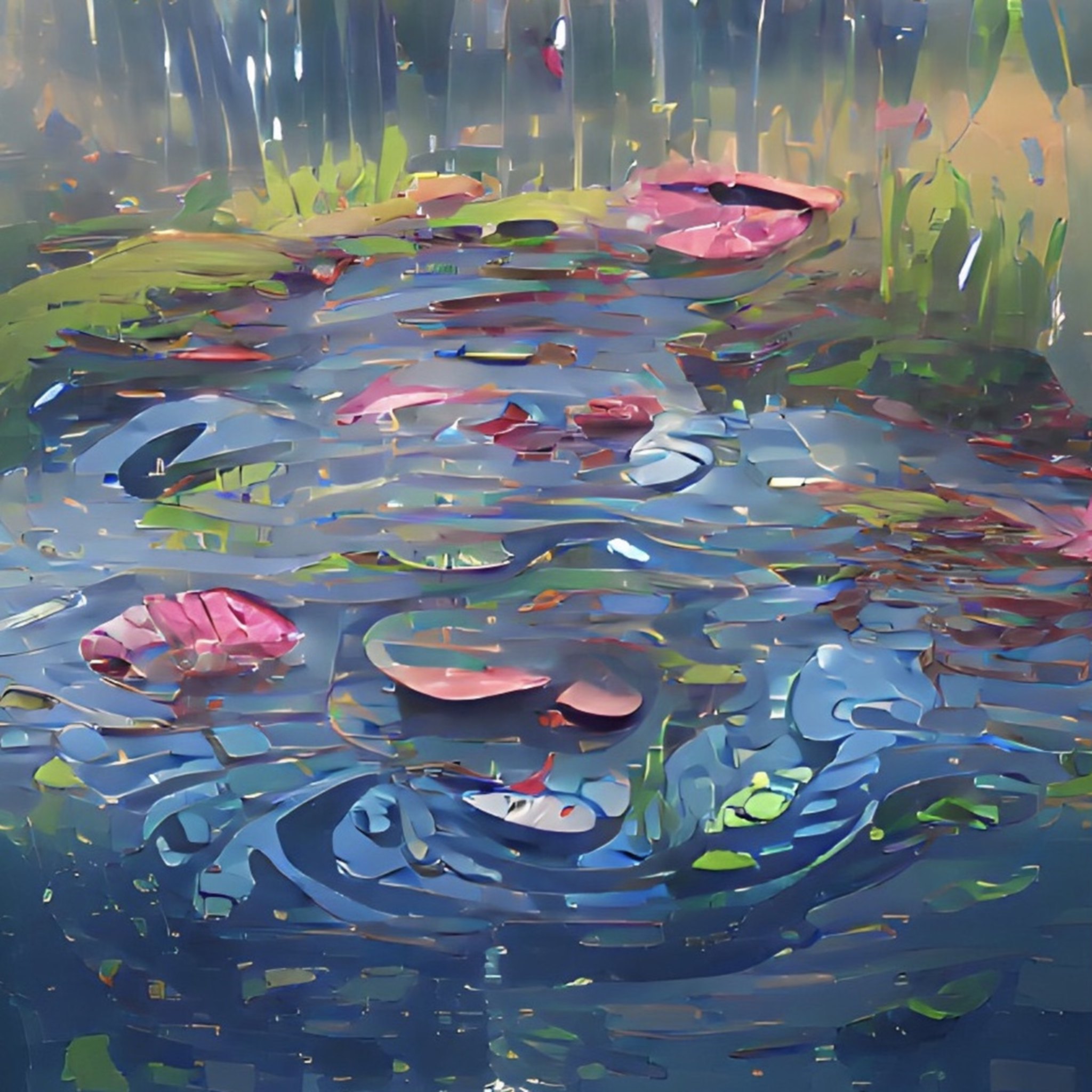 Our Why
Blockchains are about decentralization, and decentralization means involving a lot of people, from lots of places of the world. The more decentralized a network is, the stronger it is. Therefore, a growing and resilient network needs to appeal not just to the people who are already in it:
It needs to be attractive to newcomers, to curious explorers from other blockchains, and to people who don't just speak English!
We write about introductory topics, complex topics, and news from the block-o-sphere.
No matter the topic, we write in a way that a newcomer could start to understand - and an O.G. might still learn something!
We started to translate our articles into Swahili and Spanish - two high-impact languages to reach new continents with accessible blockchain education.
Ready to jump in the Pool?
Whether you showed up today because you saw that we got the Foundation delegation, or because you like the articles, or because you are using the Project Catalyst tool, or because you just can't wait to get some Phuffy - we are glad you are here.
You can stake to Lido Nation by using our pool ticker LIDO or Pool ID b5a1a820cc3783a4e637bce79d1cc2774b241c08251e45c5d1f8f3f6 in any Cardano wallet that supports staking.
After you delegate, be sure to create a login here at the website and register your wallet! This step is optional - you can choose not to register your wallet.
Your stake will still support our pool and help secure the Cardano network, and you will still receive all your staking rewards, automatically. Registering is the only way to get your free Phuffy coins, and get access to other pool member benefits.
If you need help, drop us a line: Connect.
Because the future is for everyone!