Lido Nation is a node in the Cardano blockchain network. Cardano supports decentralized financial, identity and governance tools. Together we are building a future that works for everyone.
Running a network node is a job, so we get paid for participating in a project we believe in. We also want to create more good in the world with you, our delegators. This page describes how we do it, together.
When Lido Nation mints a block on the network, our pool receives a sum of ADA.
Reward amounts are calculated and sent to pool operators and delegators AUTOMAGICALLY.
Cardano rules dictate that a static fee of 340₳ is sent to the pool operator if the pool makes at least one block during the course of the five-day epoch.
At Lido Nation, this income covers our fixed costs: server, website, email platform, and similar business-related expenses.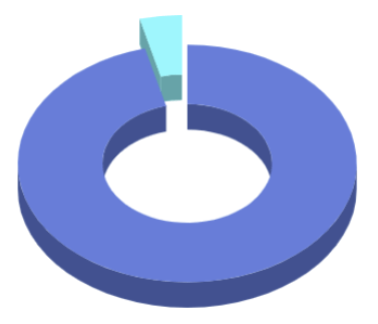 From the rest of the rewards, 96% goes directly to our delegators.
The remaining 4%* is called the "pool margin". This allows us to have some fun together, participate more fully in the Cardano ecosystem, and give generously to causes chosen by you.
There is some confusion about how margin works and how much it impacts delegator rewards; some delegators choose a pool simply by looking for the lowest possible margin. This is probably not worthwhile; there are many factors that affect delegator rewards, and the impact of a percent or two of margin is negligible. For example, if you stake ₳1K, you may make ₳58.8 in rewards in a year from a pool that has a 2% margin. All other factors being equal, you would make ₳57.6 in a year in a pool charging 4%, like LIDO! For individual delegators the difference is very small, but as a group, it makes big difference in what we can accomplish!
From our pool margin, HALF is dedicated to charitable giving. Visit the PURPOSE page to learn more, get registered, and vote!
One quarter of our margin supports content and enhancements that enrich the Lido Nation delegator experience. This may include producing new content, expanding available translations, and other projects that we dream up together!
The remaining quarter is what makes this a "real job" for our pool operators and staff. Thanks for being a part of our vision to build a company that can do well, and do good.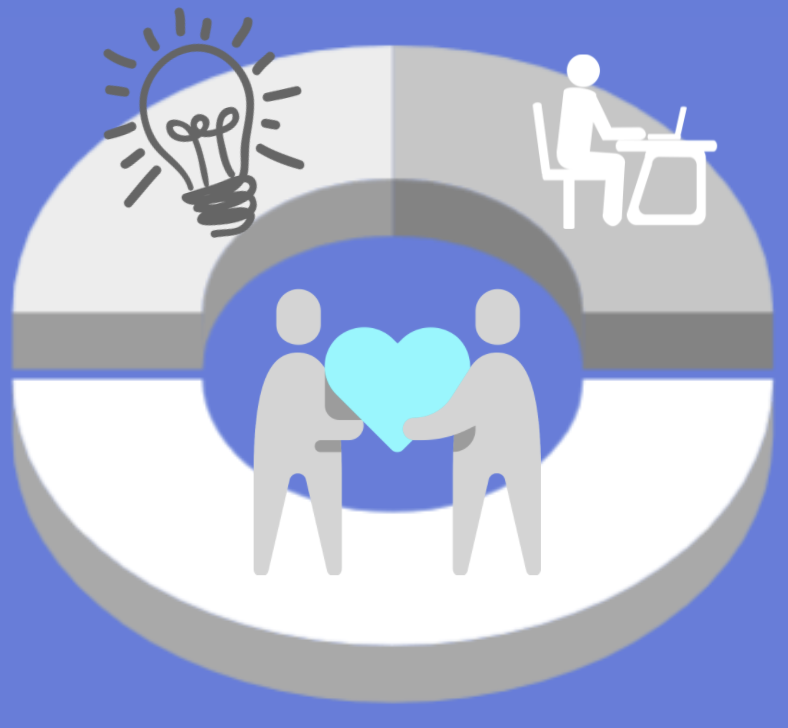 Unmatched Support

We provide phone and email support for all of our delegates. We understand that many of our community members are not tech or crypto nerds. You expect the same level of service and support you get from Reggie down at the bank or Saiid, your nephew or friend at the office that won't stop talking about Bitcoin.

We host weekly meetups (currently online due to Covid).Visit our connect page for all the ways you can reach us. page for all the ways you can reach us.

Best in class servers

Our servers are run and managed by professionals whose only job is to manage and run servers 24/7 365/6 days a year.

We run our Cardano nodes on the same servers powering other services you've come to rely on everyday, like Google and Pokemon Go.

What this means for you is that our servers are always online and available to process transactions, earning you and the causes we support the optimal amount of $$$$. Visit our pool page for more technical details.

#4% for community development and investment

Of all the rewards that come in, we keep 4% annually. All 4% goes towards charities you pick, paying LIDO nation community members like yourself to write code and content for the site, and grants for local community educational projects.

See our financials page for full records of our spending, more details, and breakdowns.

An Amazing Community

When you delegate and join LIDO Nation, you get to participate in creating a space for people to interact, meet, learn, and teach each other. You get to be part of the engine that works to make every voice heard with equal importance.

LIDO Nation is an idea. Delegate, take it and lets make something great!