PHUFFY Coin
Together we are creating the future. What do you want it to look like?
Phuffy Coin is a perk for our pool delegators, allowing them to direct our pool's charitable giving.
Eventually, Phuffy coin will become a tool that the whole Cardano community can use to fundraise and crowdsource for causes or as a decentralize to have a communities prioritize and direct funding. The structure of Phuffy coin encourages cooperation, teamwork, and generosity.
This page introduces the Phuffy coin "roadmap." The eras of our journey are named for the layers of Earth's atmosphere. We start with a charitable voting token, and end among the stars!
Troposphere
In the "troposphere" era, LIDO pool delegators can register to receive Phuffy coin and vote for charitable causes.
Delegators receive Phuffy coin automatically, every time rewards are distributed. Staking rewards are governed by the Cardano network, but Phuffy coin is governed by our pool, and ultimately by you - our delegator community. Phuffy coin distribution seeks a balance between these values:
Stake: Higher stakes are scored higher, and get more voting power.
Loyalty: Over time, even modest stakes earn influential giving power.
Learn more about the Phuffy coin scoring and distribution model here. In this era, winning causes will be decided on a quarterly basis.
Stratosphere
In the "stratosphere" era, registered delegators will receive exclusive Phuffy coin NFTs for participating.
Exclusive Phuffy coin NFTs are awarded to founding delegators. Votes for winning causes and ongoing participation earn additional NFTs - a growing "trophy case" for our delegators, who are leading our charitable giving (at no cost to themselves)!
Mesosphere
In the "mesosphere" era, delegators can nominate charitable causes of their choosing!
In order to rise to the "voting" ballot, new nominations must receive "seconds" - this encourages cooperation and communication. To support these new participation layers, this era will introduce new communication channels for users. The donation cycle will increase from quarterly to monthly.
Thermosphere
In the "thermosphere" era, the Cardano community will be invited to use Phuffy coin to nominate and vote for causes along with our Pool!
Phuffy coin will continue to be a FREE perk for LIDO delegators, but others will be invited to use Phuffy coin to nominate, vote, and fundraise for causes.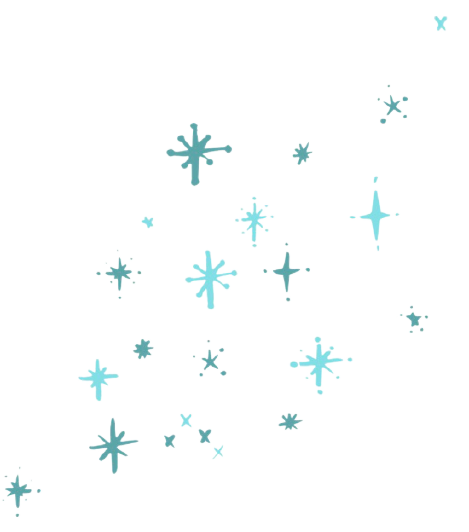 Exosphere
In the "exosphere" era, the stars are the limit!
Someday, the rules that govern Phuffy coin will be decided and updated by our delegators and the Phuffy coin user community in a DAO. The impact for good that we can make together is expanding, along with the galaxies, moon rocks, and star dust around us.