Blockchain education, outreach, and global community building:
Because the Future is for Everyone!
Cardano is a network that uses third-generation blockchain technology that is uniquely fast, useful, and earth-friendly. Blockchains are all about decentralization - shared work, shared responsibility, and shared rewards. This applies to the technology of course, but it also applies to the people. Where do you fit in?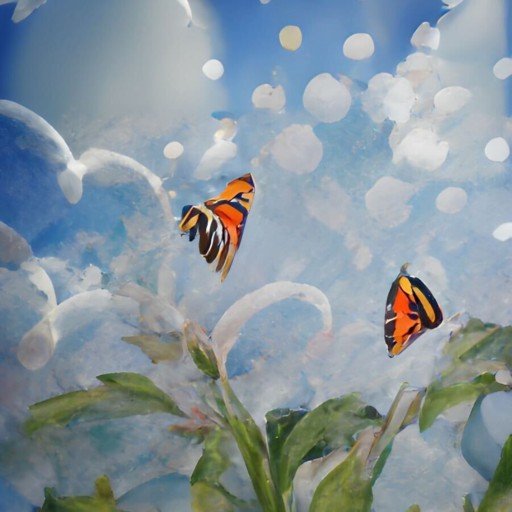 Cardano for the Masses: Age of Voltaire Edition Read-along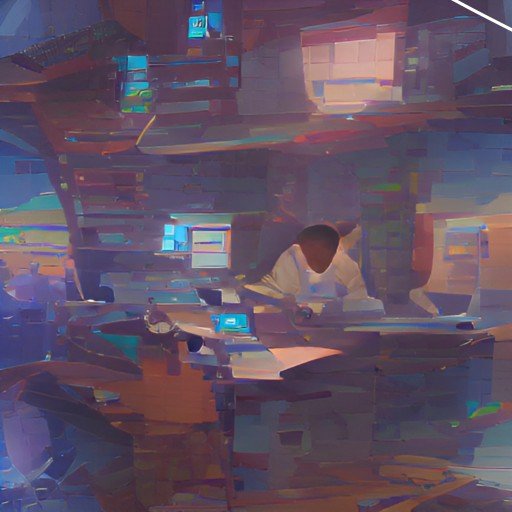 From our "How we built this" series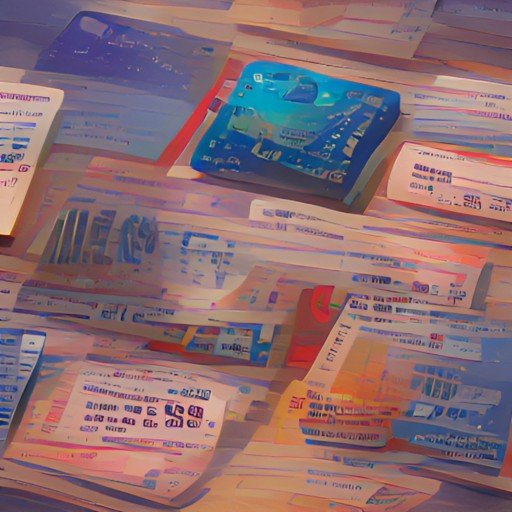 ProofSpace+Lido Nation offering Verifiable Credentials for Project Catalyst Town Hall attendance
Blockchain

Headlines

September 30, 2023

1₳ =

$0.25
---
---
---
---
---
---
Reviews
MuesliSwap is a decentralized exchange on the Cardano blockchain that provides classic Order Book swaps, AMM swaps, liquidity pools for 47 tokens (at present), farming, and staking. Although they exist as a desktop-only site, their recent partnership with Eternl Wallet means they are available in the "swap" section of both the desktop and mobile versions of the Eternl Wallet.
Though their UX/UI typically comes second or third best among Cardno DEXs for style and new-user ability, their "under-promise, over-deliver" methods have garnered a loyal following.
Their thorough "?Support" channel in their Discord is highly responsive with enthusiastic representatives.
ccvault.io is a Cardano wallet for Chrome and Firefox browsers, or Android and iPhone mobile devices. ccvault.io provides a full set of features for interfacing with Cardano to receive and send ADA and NFTs, vote, manage stake pool delegation, and interact with decentralized applications (DApps).
ccvault.io gets high marks for having many great features: over 17 to date. However it has room to grow in the areas of newcomer-friendly interface and user experience.
Explore
Catalyst Explorer
---
$18.8M
Completed Projects
3.2K
Builders in Catalyst
1.3K
Number of Funded Projects
$63.3K
Average Funded Amount
$25,000.00 Received
$25,000.00 Requested
Solution:
Create a hub for software engineers in India to get together, ideate, incubate and develop on Cardano.
Awarded & Received 7.143% of the fund.
Contributors
News, insights, and resources in your inbox.