To convert your ADA to Ksh, you need to have these 3 things:
A Cardano wallet
A yellow card account
An active Mpesa number
Steps of converting ADA to Ksh
We will assume that you already have a Cardano wallet, and an active Mpesa number. (If you need a Cardano wallet, see instructions here)
The final thing you need is a Yellow Card account. Here are the steps to create one:
Go to Yellowcard.io
Click on "sign up" to create an account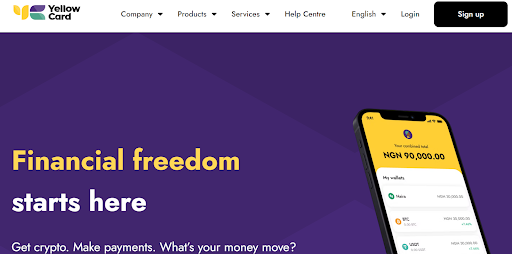 Fill in the required details. Remember to use names that are on the identification document (National ID) and add a phone number that is registered for Mpesa services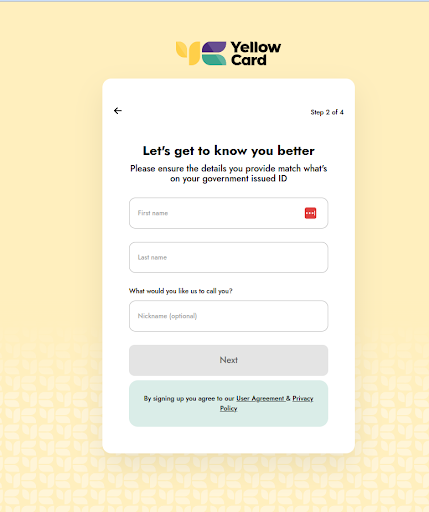 Verify your phone number and your email address after filling in the required details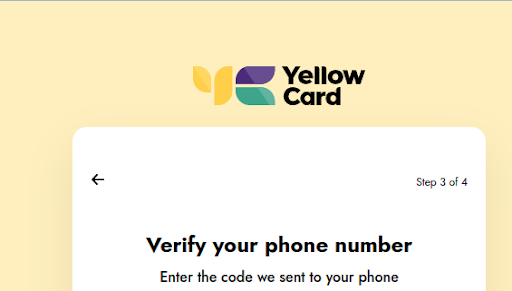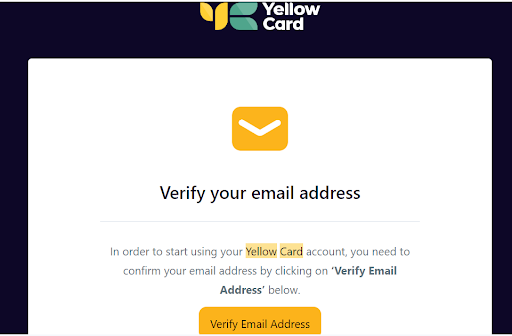 Once you get to the point where you are asked to create a PIN, make sure to create one that you can easily remember. This PIN will be used to authorize logins and transactions from your yellow card account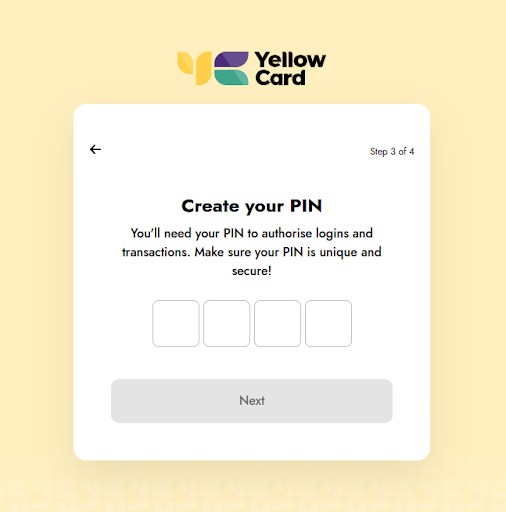 Once you are finally signed up, this is how your interface will look like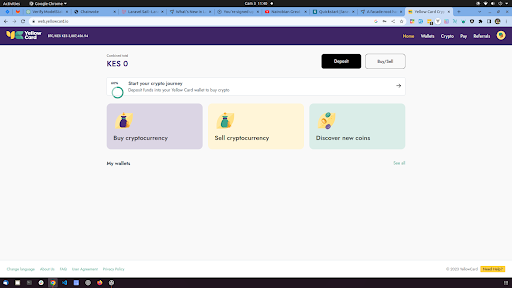 At the top right corner, there are navigation bars. First, you will need to send ADA from your Cardano wallet to your Yellow Card account. You will do this by clicking on "crypto" then scroll down and choose the Cardano (ADA) option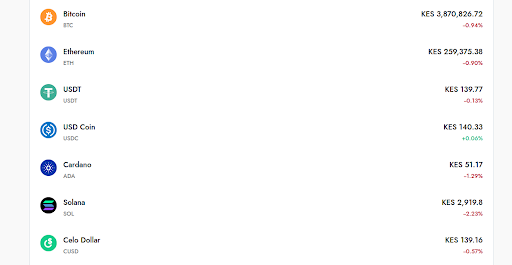 Click on it and then select receive

There will be a pop up with the receiving address. Copy it. Then go to your Cardano wallet and click "Send". Paste the address in the "Receive address" field, and complete the other steps of the transaction to send the amount of ADA you want to transfer to Yellow Card. Give it a few minutes for the transaction to be completed and the ADA will reflect in your account.
Next up is selling the ADA for Kenyan Shillings.
Click on wallets on the navigation bar and on the left side, click on the Cardano ADA wallet

Click on the buy/sell button and select "sell". Type the amount of ADA you wish to sell and then click on review and confirm.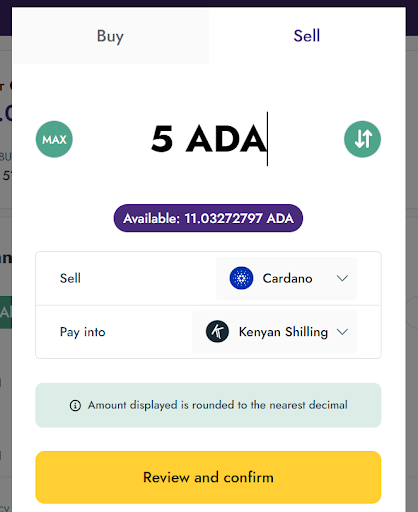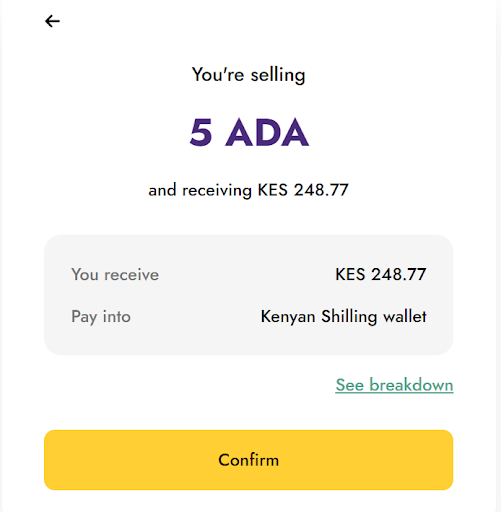 Enter your PIN to authorize the transaction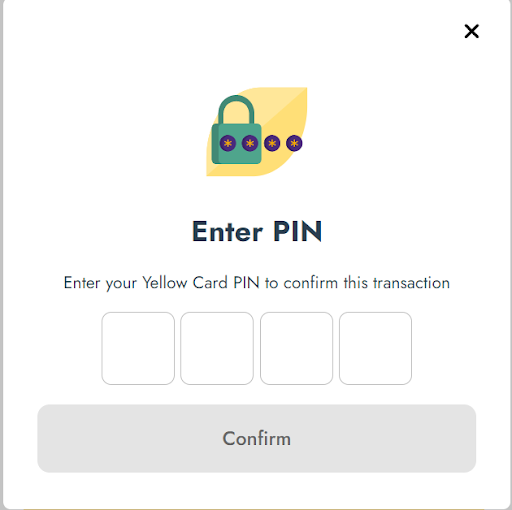 Your ADA will then be sold and the equivalent Kenyan Shillings will reflect in your Kenyan Shilling wallet. This Kenyan Shillings wallet is created for you once your sale of ADA has been processed. Reload the page to be able to see it. It will be on the left side of your screen, above the Cardano ADA wallet.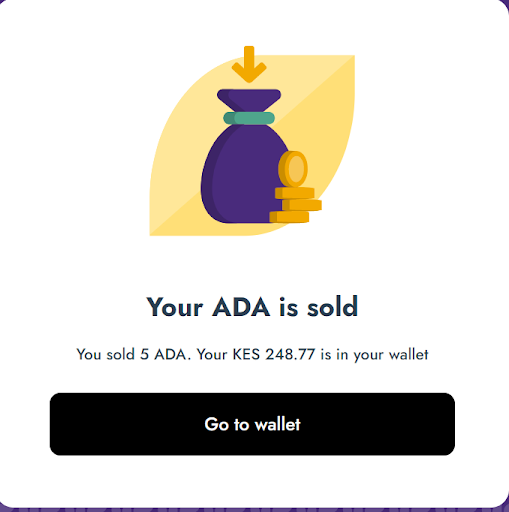 Go to your Kenyan Shillings wallet and click on it and you will see the deposit and withdraw buttons. Click on the withdraw button. You will then be prompted to first verify your details before proceeding with the withdrawal. Fill in all the details which will entail a photo of your National ID and your selfie amongst other things. Once you are done, you will receive a confirmation email acknowledging the verification.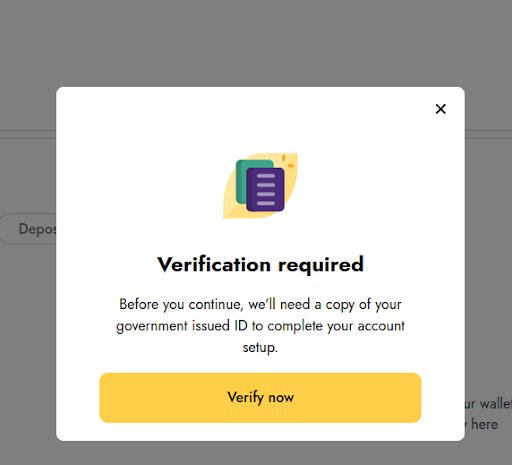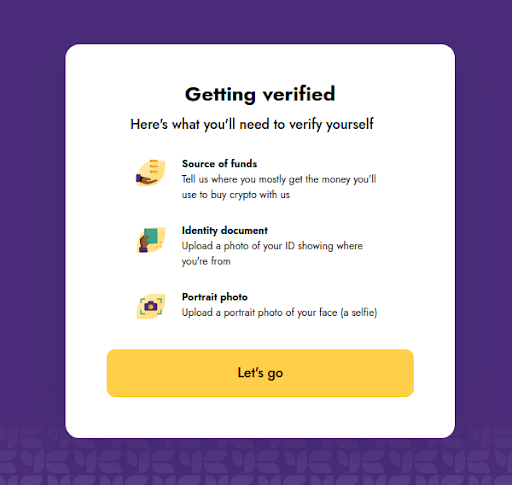 Here is the verification email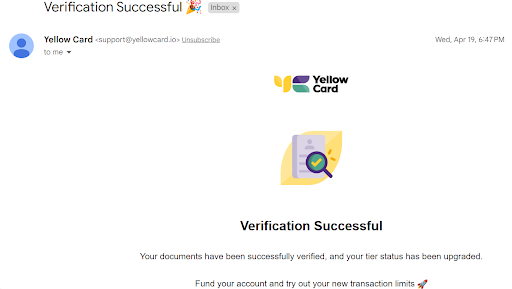 After receiving the verification email, go back to your account, click on wallets, click on the Kenyan Shillings wallet then click on withdraw. If you are using a mobile phone, you will have two withdrawal options, one is using mobile money and the other one is by using a bank account. If you are on a computer, there will only be the bank account option. If you do not have a bank account, I would advise that you download the Yellow Card app on your phone and log in so as to be able to withdraw through mobile money.
The withdrawal method you choose determines the time it will take to receive your money and the fee amount that will be used for the transaction. Mobile money withdrawal takes a few minutes and the fee is between 1.4%-1.7% while bank account withdrawal takes about 24-48 hours and the withdrawal fee is 80 Kenyan Shillings.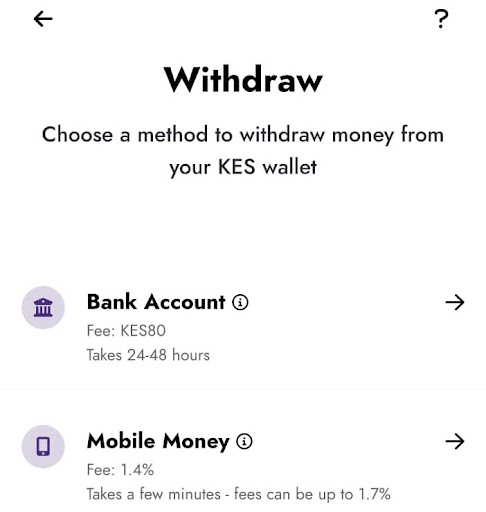 With a bank account withdrawal, you will be required to fill in your bank details as follows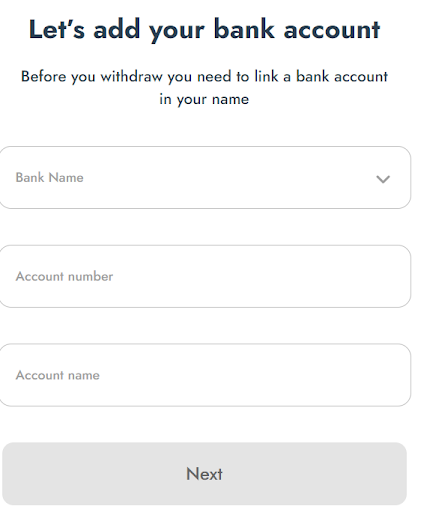 For mobile money withdrawal, you will get an Mpesa confirmation message.