Tools and content if you're interested in getting started in development in Cardano.
---
---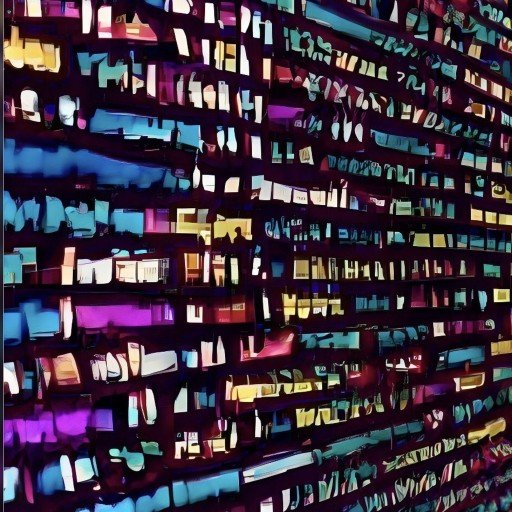 Since you're here, you've probably heard of Cardano. If you've been here for a while, you might know what a "smart contract" is. Here is something that still isn't well-known to many: Plutus. Drawing from a video published to IOG's…
---
Support the
Library
You can support the work we do by delegating to the LIDO pool, pickup a ware in our bazaar, or sponsor a podcast episode.
Lido Nation: Origin Story
The Lido Nation staking pool launched on the Cardano mainnet in December 2020. From there, a couple of dreamers started to talk about what our little corner of the network should look like. As a pair of curious birds, who get excited about learning and sharing knowledge, we noticed that there wasn't enough of the kind of material we wanted to read about blockchain, and Cardano.
So we started to write it!
Minutes of audio readings