Lido Nation
Library
Blockchain Education in Plain
English, Kiswahili, & Español.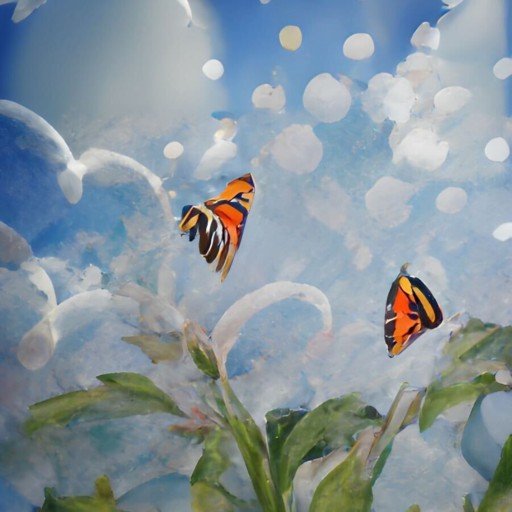 Cardano for the Masses: Age of Voltaire Edition Read-along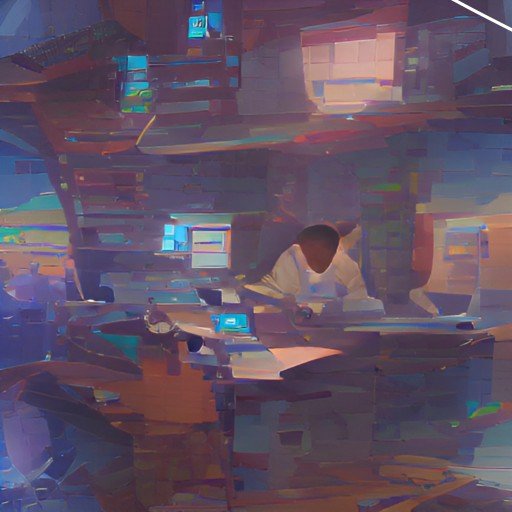 From our "How we built this" series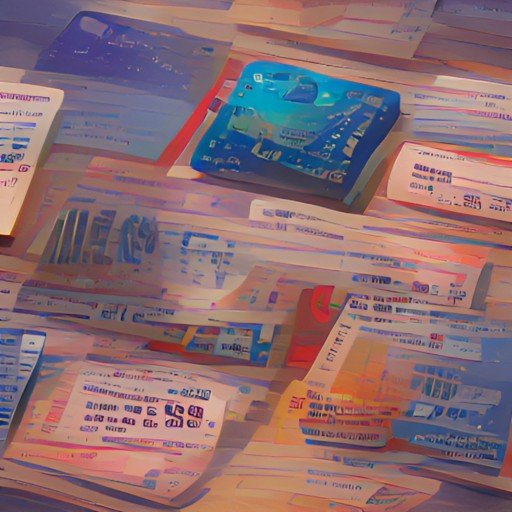 ProofSpace+Lido Nation wanatoa Vitambulisho Vinavyoweza Kuthibitishwa kwa mahudhurio ya Project Catalyst Town Hall
LIDO Minute.
Bite size podcast for Blockchain & Cardano education.
Category
Project Catalyst
Reviews
Promising consumer facing projects in the Cardano ecosystem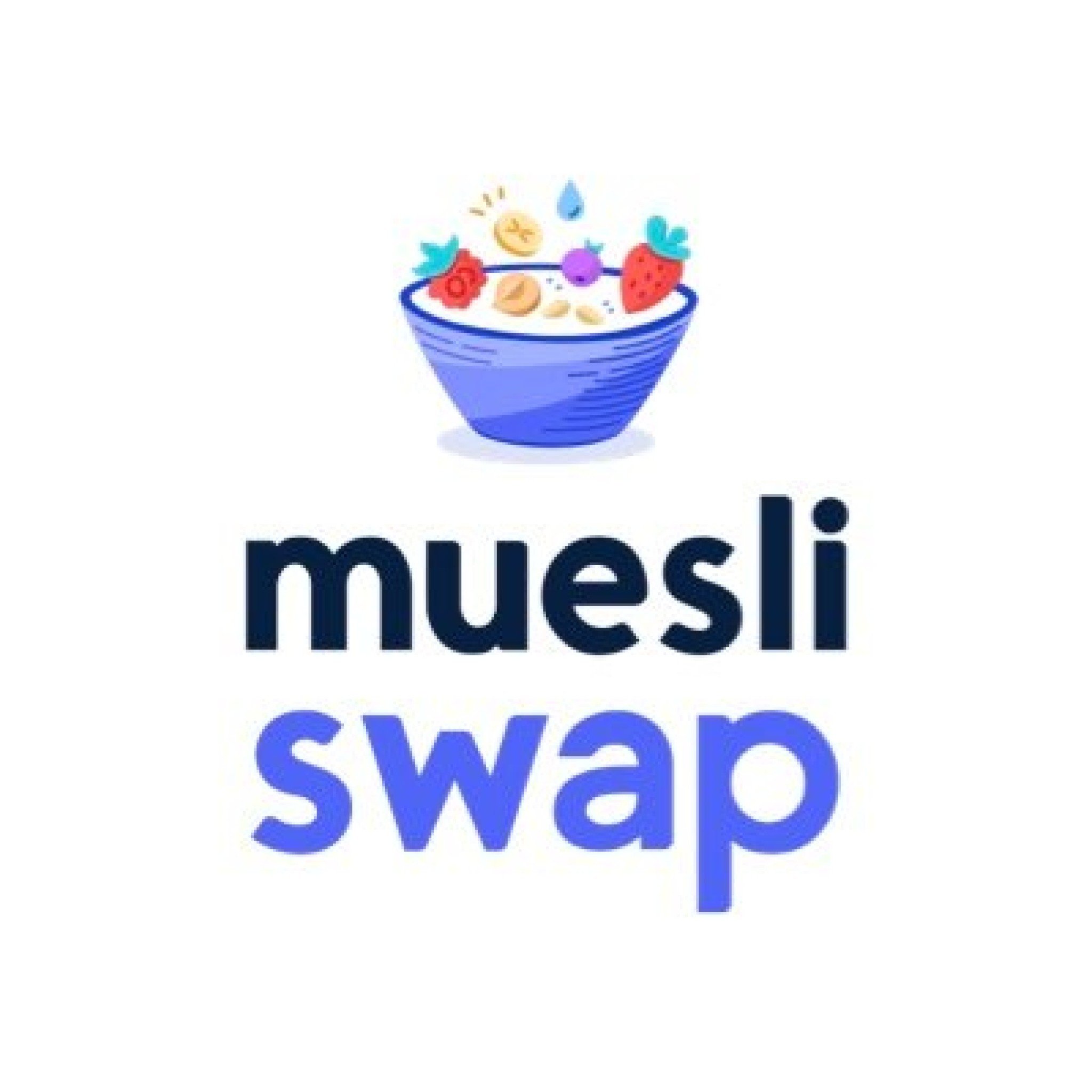 MuesliSwap is a decentralized exchange on the Cardano blockchain that provides classic Order Book swaps, AMM swaps, liquidity pools for 47 tokens (at present), farming, and staking. Although they exist as a desktop-only site, their recent partnership with Eternl Wallet means they are available in the "swap" section of both the desktop and mobile versions of the Eternl Wallet.
Though their UX/UI typically comes second or third best among Cardno DEXs for style and new-user ability, their "under-promise, over-deliver" methods have garnered a loyal following.
Their thorough "?Support" channel in their Discord is highly responsive with enthusiastic representatives.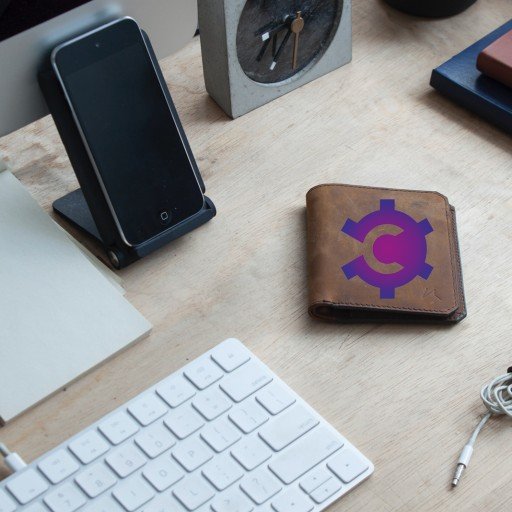 ccvault.io is a Cardano wallet for Chrome and Firefox browsers, or Android and iPhone mobile devices. ccvault.io provides a full set of features for interfacing with Cardano to receive and send ADA and NFTs, vote, manage stake pool delegation, and interact with decentralized applications (DApps).
ccvault.io gets high marks for having many great features: over 17 to date. However it has room to grow in the areas of newcomer-friendly interface and user experience.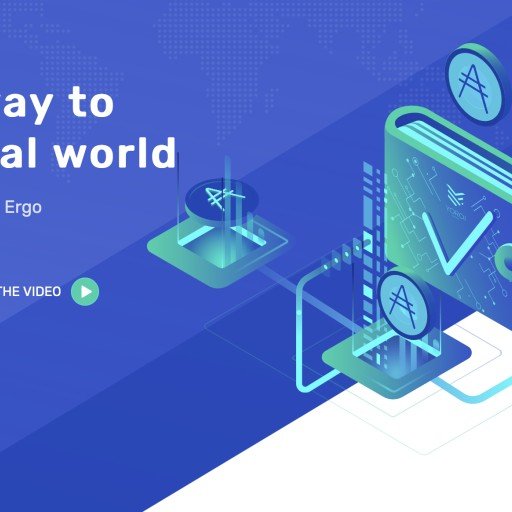 The Yoroi wallet provides a simple newcomer-friendly interface for Cardano ADA holders to receive and send ADA and NFTs, vote, and manage their stake pool delegation.
Yoroi gets high rating for its ease for getting started in Cardano via browser or mobile, however there's lots of room to grow in the areas of stability and customer support.
Support the
Library
You can support the work we do by delegating to the LIDO pool, pickup a ware in our bazaar, or sponsor a podcast episode.
Lido Nation: Origin Story
The Lido Nation staking pool launched on the Cardano mainnet in December 2020. From there, a couple of dreamers started to talk about what our little corner of the network should look like. As a pair of curious birds, who get excited about learning and sharing knowledge, we noticed that there wasn't enough of the kind of material we wanted to read about blockchain, and Cardano.
So we started to write it!
Minutes of audio readings
Category
News & Interviews
Category
Decentralization
New to Cardano
Resources to get you started
Category
Lets take a minute to LIDO