Comprehensive NFT Framework Collab
$48,965.00 Received
$48,965.00 Requested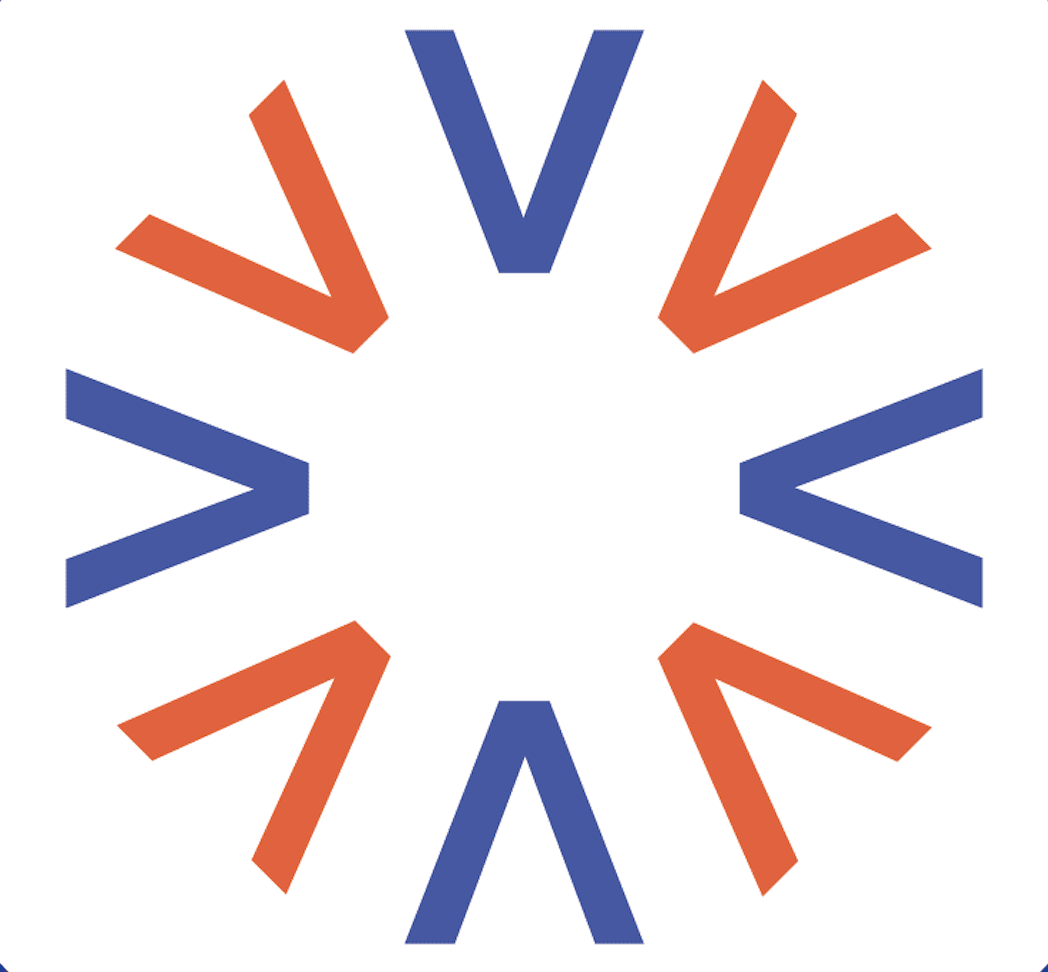 View on ideascale
Problem:
42 Catalyst proposals address NFT point solutions—yet we lack an overarching DApp strategy to dominate as the de facto NFT platform choice.
Challenge:
F3: DApp Creation
completed
Awarded 19.586% of the fund.
Proposal Assessor Reviews:
0
(1)
---
Team
Experience
The 42 proposing teams cover the range of skills and experience needed to build the best possible solution to dominate the NFT space.
Solution
Coordinate an NFT DAO that implements all NFT DApp requirements to build a penultimate composable NFT Framework—a WAX Killer on Cardano.
Monthly Reports
Error following Comprehensive NFT Framework Collab. Please again later.
Successfully subscribed. Watch your inbox!
We will check for new reports and deliver them directly in your email.
Your email will not be shared with any 3rd party or be used for anything else.