Local Centers in West Africa
$4,000.00 Received
$4,000.00 Requested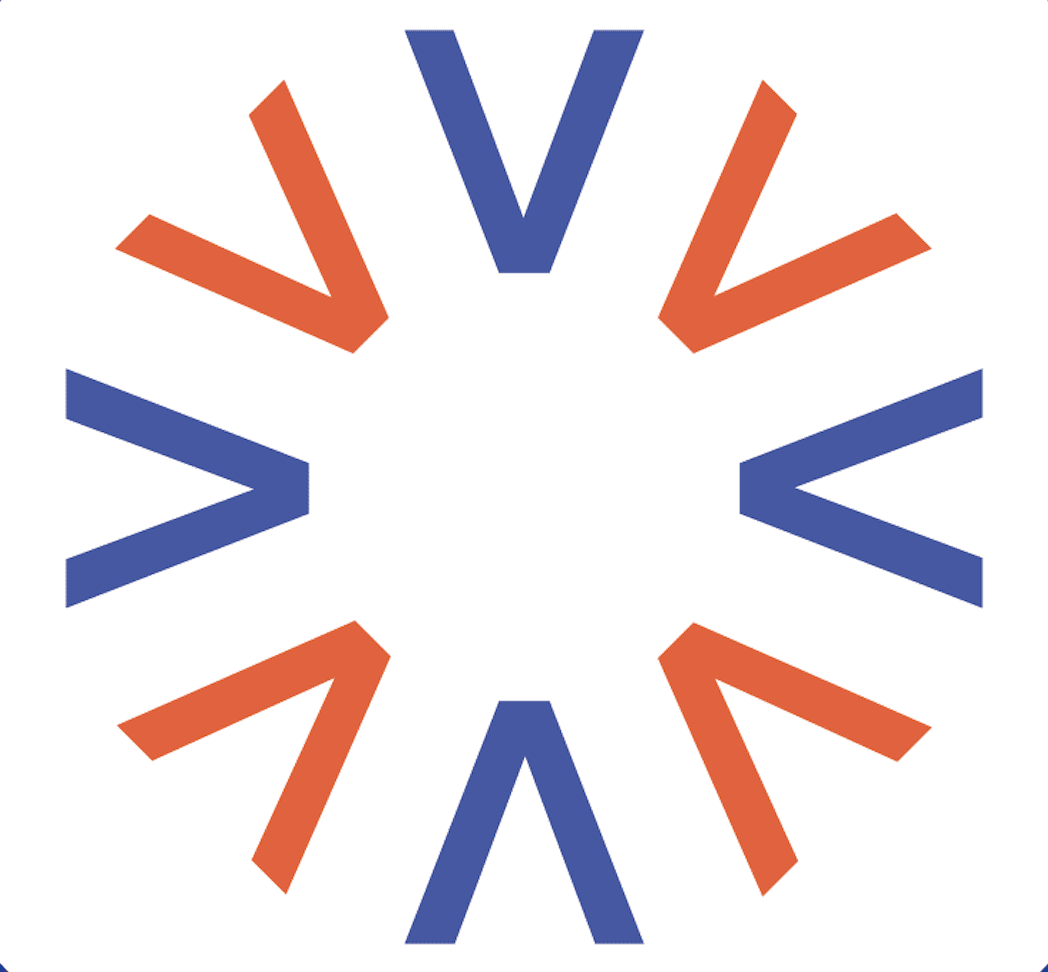 View on ideascale
Problem:
WADA's Blockchain Resource Hubs for Solution Design have no formal relationship with the Cardano Foundation (CF).
Challenge:
F4: Local Community Centers
completed
Awarded 8% of the fund.
Team
Experience
Team: Marketing, Project & Nonprofit Work Experience in W/Africa, Software Developers, Project Management, Analytics, Community Engagement
Solution
Obtain Cardano Foundation funding to register Hubs, and to enable access to the Foundation's oversight and resources.
Community Advisor Reviews
Does the proposal effectively addresses the challenge?
Community Reviews
(8)
WADA already offers support to the community, the funding will allow WADA create 4 LCCs and expand support in the following areas: Business development & marketing expertise, Legal expertise, Technical integration expertise, Communication & community expertise, além de permitir o registro e documentação das LCCs.
From the description, I believe that the proposal addresses the challenge in a relevant and impactful way.
This is arguably the top LCC proposal in this round.
A structured, complete proposal by WADA.
This proposal was very well written and the objectives understood. The amount of USD$4000 is reasonable, as per your previous proposal, if not a little lower than I would've estimated at a guess. I love the idea of creating these hubs full of vital and relavent information relating to the very activities of the intended audience. I believe that this is an effective use of funding and I wish you the very best of luck.
The proposer seeks funding to register 4 local hubs in different regions within West Africa. Each LLC will have its own mission yet share access to the same information, resources, and training in order to ensure equal treatment and chance to reach the best result. WADA will oversee the organization and fulfilment of this project onwards but seek Cardano Foundation's support to further establish themselves in these regions and solidify their position, as well as learn from CF's tenure in other African countries.
The challenge is to "mobilize the community to solve local problems". This proposal is asking for the registration and fees associated with establishing an LCC (Local Community Center) in the local region. This is the most direct address of the challenge I can think of. It's a direct line from problem/ challenge (create LCC) to solution (pay for LCC)
This proposal both fits the Cardano mission and addresses the Local Communities Challenge. Expanding network influence in Africa is vital to Cardano's collective vision.
Africa has a teeming population that would benefit greatly from projects like WADA. These hubs will serve as spaces for growth and activity. I'd advice you state the need of providing virtual spaces for participants. Also I'd love for the team to think of collaboration with local hubs.
The goal should be to not just build a community but improve the ones currently existing.
Given experience and plan presented is likely that this proposal will be implemented successfully?
Community Reviews
(9)
The proposer is part of the WADA team, who have been highly active within the Cardano community. They have experienced team members and a strong long-term vision for their organization. Having their presence and influence in the region will ensure Cardano's footprint will leave a permanent mark on the development and progress of people affected. Given a relatively low budget request, it is highly likely they will receive community support.
very strong, well planned proposal
The proposal doesn't present significant complexity, the objectives established are simple and the plan described suggests that the proposal will be successfully implemented. WADA is a participatory alliance in the community and I believe that they are able to successfully execute the proposal, but I recommend detailing the expertise of the team members(add a link to their Linkedin if posible), so that the community has transparency to check and attest to the team's capacity.
Strong team with a complete project pln
Seeing that work has already started, I think this project is going to do well even with the little funding being requested.
I think a marketing budget is key to reaching as many people as possible.
This proposal has all the relevant details to get a 5 from me in the LCC challenge.
The experience of the team / network listed in this proposal is strong and diverse. Because of the established network / affiliations (WADA) and the simplicity of the solution(pay LCC registration), this proposal is likely to succeed.
Experienced group that is already engaged in installing community hubs in west Africa. This is a continuation of their initial plan and a part of their roadmap.
Again, there appears to have been a concerted effort to relay the experience of the team, and in my view this has sufficiently met the criteria for this challenge. After taking a few moments to research your team it appears as though you have the right people in place to execute this proposal successfully.
Does the proposal provides sufficient information to assess and audit progress and completion?
Community Reviews
(8)
solid team behind this proposal, much needed presence for Cardano in West Africa
There are enough details to indicate the feasibility of the proposal, I recommend only detailing the expertise of the proposer team. From what has been described, the proposal has the potential to address the challenge in a relevant way.
Experienced team and a much needed proposal idea, Godspeed.
By breaking down your Metrics, your Major Milestones and also your Strategic Direction I was easily able to understand your success measures and planned goals. I really like this proposal due to the various materials provided I feel I have clear picture of what it is that you are attempting to achieve. The thought and details applied in your Risk Management proposal is amazing and the fact that you are considerate of these elements is a testament to your professionalism and also in the confidence I have in allocating the rating I am giving you.
The proposal clearly outlines its goals and provides a timeline and budget breakdown. The proposing team studied their target audience and know how to approach this project in order to ensure prolonged success.
All relevant information is present in this proposal. As it is a continuation, I have no doubts about feasibility.
From everything I've read, I feel this is the weakest part for me. I think a more concrete execution plan would help people picture the project's goals clearly. I guess these are early days but regardless, let's have a more fleshed out plan with locations and timelines.
I agree. The 1000 USD fee is a barrier to creating an LCC, which this proposal addresses. The proposal also addresses other factors listed in the 'Strategic Landscape" section