Local Centers in West Africa
$4,000.00 Received
$4,000.00 Requested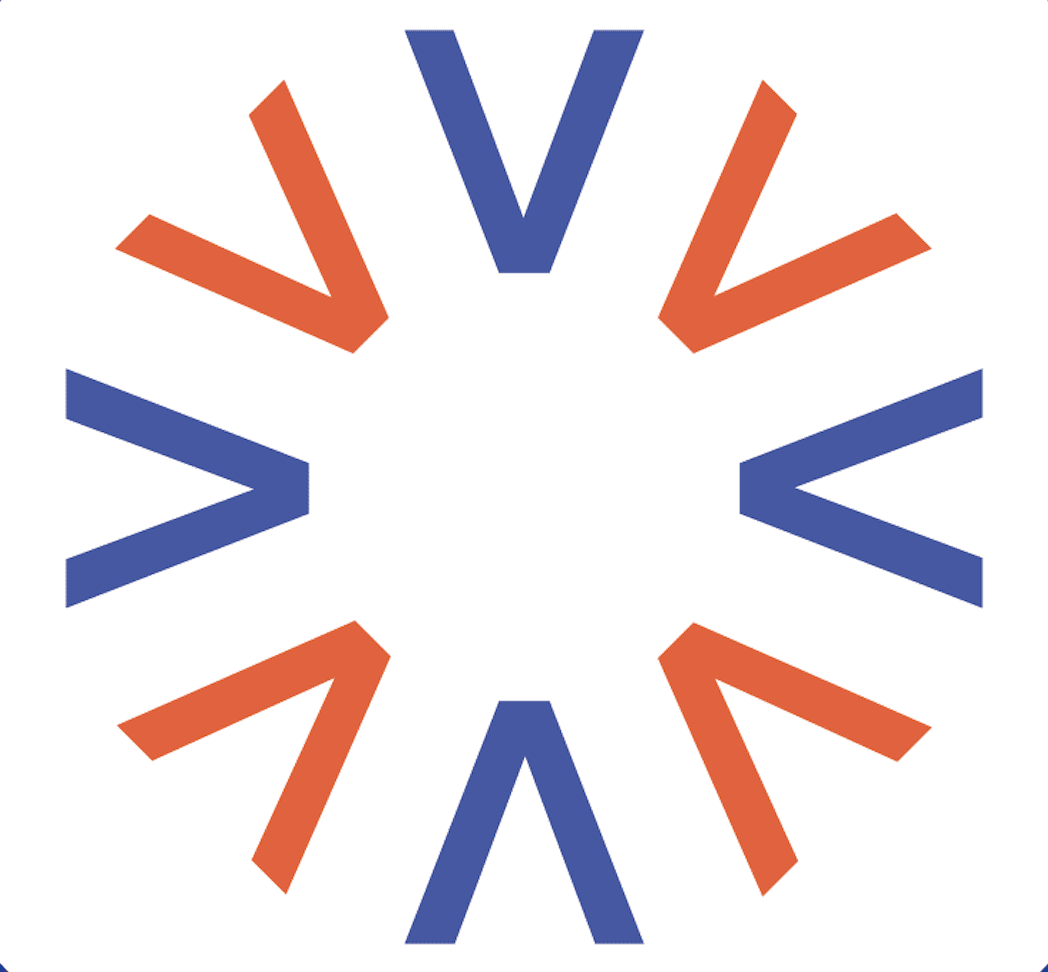 View on ideascale
Problem:
WADA's Blockchain Resource Hubs for Solution Design have no formal relationship with the Cardano Foundation (CF).
Challenge:
F4: Local Community Centers
completed
Awarded 8% of the fund.
Proposal Assessor Reviews:
0
(1)
---
Team
Experience
Team: Marketing, Project & Nonprofit Work Experience in W/Africa, Software Developers, Project Management, Analytics, Community Engagement
Solution
Obtain Cardano Foundation funding to register Hubs, and to enable access to the Foundation's oversight and resources.