RedToken - Blood Donation Dapp
$35,000.00 Requested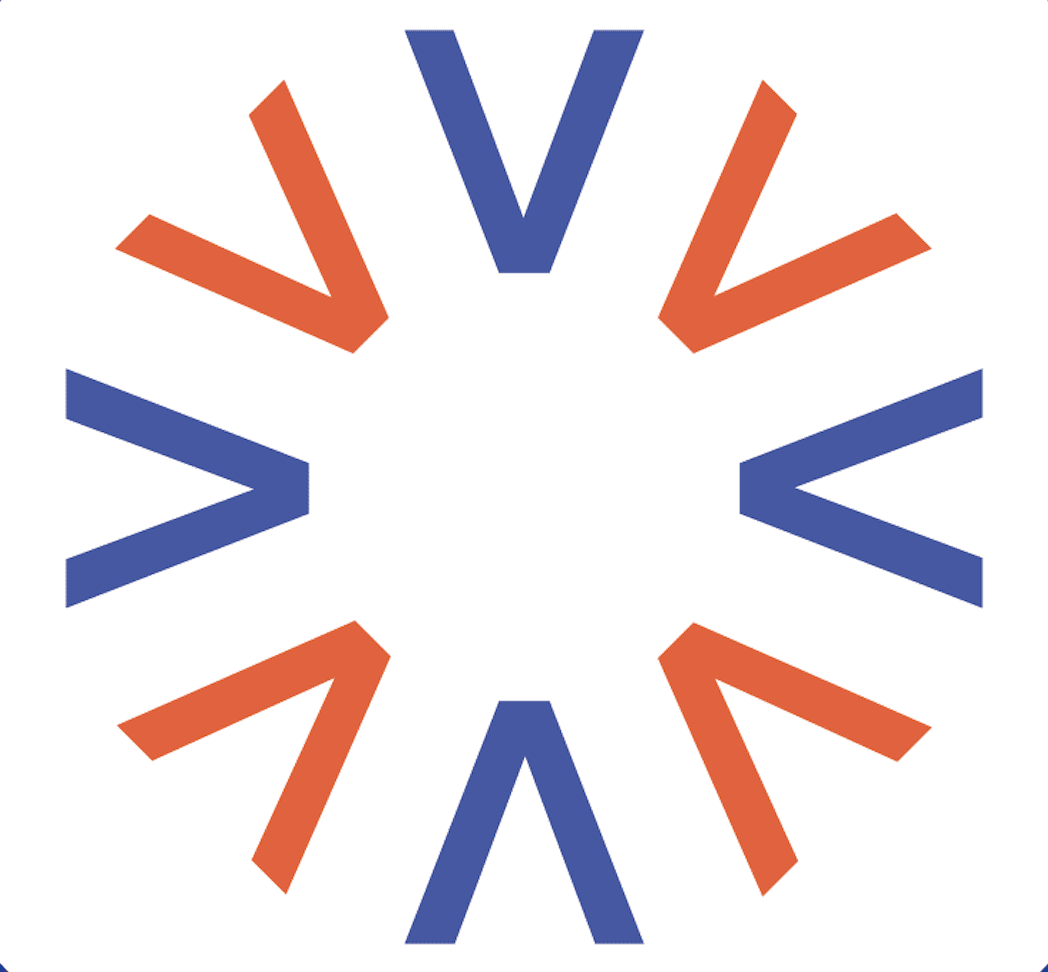 View on ideascale
Community Review Results (4 reviewers)
Solution
Increase life-saving blood supply via tokenizing Incentives for donors and API creation and integration for hospitals, creating awareness.
Problem:
Blood supply chain shortage, lack of infrastructures/resources needed to increase physical and financial wellness. Blood is the resource!
Community Reviews (4)
Does the proposal effectively addresses the challenge?
This is a great concept, with well-thought through use cases, impact analysis and incentive planning. Clear vision for the application will lend itself well to development of a phased adoption plan.
Great concept and really like the use case of this potential Dapp. Possible some issues may occur with the name RedToken - Redddit users? The concept will effectively address the challenge guidelines.
This proposal is very interesting and suits this campaigns brief and goals, as well as the "Grow Africa, Grow Cardano" campaign. In this regard, I think this proposal is very relevant for the Catalyst project overall. This proposal presents a quality dApp which have the potential to increase the utility and adoption of Cardano substantially if implemented well. The proposal ends with plans of scaling the platform into nearby related areas. This should not be too big of a challenge once it's implemented initially. In terms of impact, I agree that this proposal is strong. My vote will be a (5-), which will be rounded up to a 5.
Blood shortage is a big problem in the world today. A DApp that allows users to track their blood donations and inform what is being done with it provides with both a foundation of trust and a sense of wellbeing for doing something good like, for example, saving the life of someone who's had a motor accident. This alone is already a huge incentive out of a humanitarian perspective. Tokenising it for light utility bills just adds to the value and by doing this without pure cash payouts would avoid 'overfarming' of donors for financial benefit.
Given experience and plan presented is likely that this proposal will be implemented successfully
There is no information about how the funding will be allocated and what resources are needed for development.
The team are planning to collaborate with established entities like WADA, ABCD, Gimbalabs and others, which creates confidence in their competence. Offering the possibility to expand services to other kinds of medical donations and insurance shows that there is still a future worth to explore for this project. However, I was unable to tell how it would be financed in the future. Where does the money come from to pay for the light utility bills?
More information on the legal status of paying for blood and the dynamics or who is actually paying for the blood etc. Are they planning to collect blood, or just work with existing blood collection centers? Do they have connections here? Proof of relevant experience would be good (Linkedin profile etc)
The proposal team appears to have good diversity that should complement the project. It appears you will need to source further Dapp developers and this I could not establish from the plan.
The proposal presents a plethora of great areas of experience but there is nothing backing up these claims. To gain the trust of the community you should try to back up these claim, otherwise it is very easy to question the feasibility of this project. You ask for 35.000 dollars worth of funding which is 14% of this campaigns funds, yet there is not a single section that outlines the projects budget. I would like to have an elaborated and detailed budget in the proposal, this would give me confidence to support this proposal as a voter in the future. This proposal also lacks a timetable with milestones, as of now, it is hard to understand the scope of the project since no course of action is provided. How do you go about to make RedToken a utility token that can be used locally? Do you have any prior contacts or agreements to make this a reality or is this a problem that needs to be solved? This proposal needs to be revisited with the above mentioned points in mind, for now, I will rate this proposal a (2) in terms of feasibility.
Does the proposal provides sufficient information to assess and audit progress and completion?
The concept is sound and I like the direction of the proposal submitted but felt further work required on detailing your budget and how you would allocate it. Further detail also on timelines would have greatly enhanced this proposal.
This proposal introduces the RedToken-token which makes it easy to track the use and growth of the particular token. How will you use this data in the future to assess this project? The proposal discusses future plans about integrating closely related services to the RedToken but provides no roadmap or timetable. This makes it hard to know when the main part of this project is considered implemented. Would this future integration require more funding? Why(/why not)? As mentioned above, this proposal is inadequate which affects the auditability directly. I will rate it a (2) but I am comfortable giving it a 4 or 5 in the future if the mentioned points are addressed.
The proposal consists out of a lot of information, complemented by the slides to audit this quite easily. The DApp looks aesthetic and is simple by design, which would make it easy to use. Unfortunately there is no funding breakdown to explain the asked funding amount. A risk assessment would also be a nice addition to assure that everything has been thought of in terms of security and privacy of both the user and recipient.
There are numerous issues involved with physically collecting blood. How is this being handled? Risks to donors and to receivers. Who is responsible for this?
This is a well-thought through vision, but would benefit from a set of clear, measurable implementation milestones reflecting the phased development and adoption of the solution. Currently there is no timeframe or approach to this described.
The proposal is able to scale to address future challenges.