WADA Media Funnel for Proposers
$12,000.00 Received
$12,000.00 Requested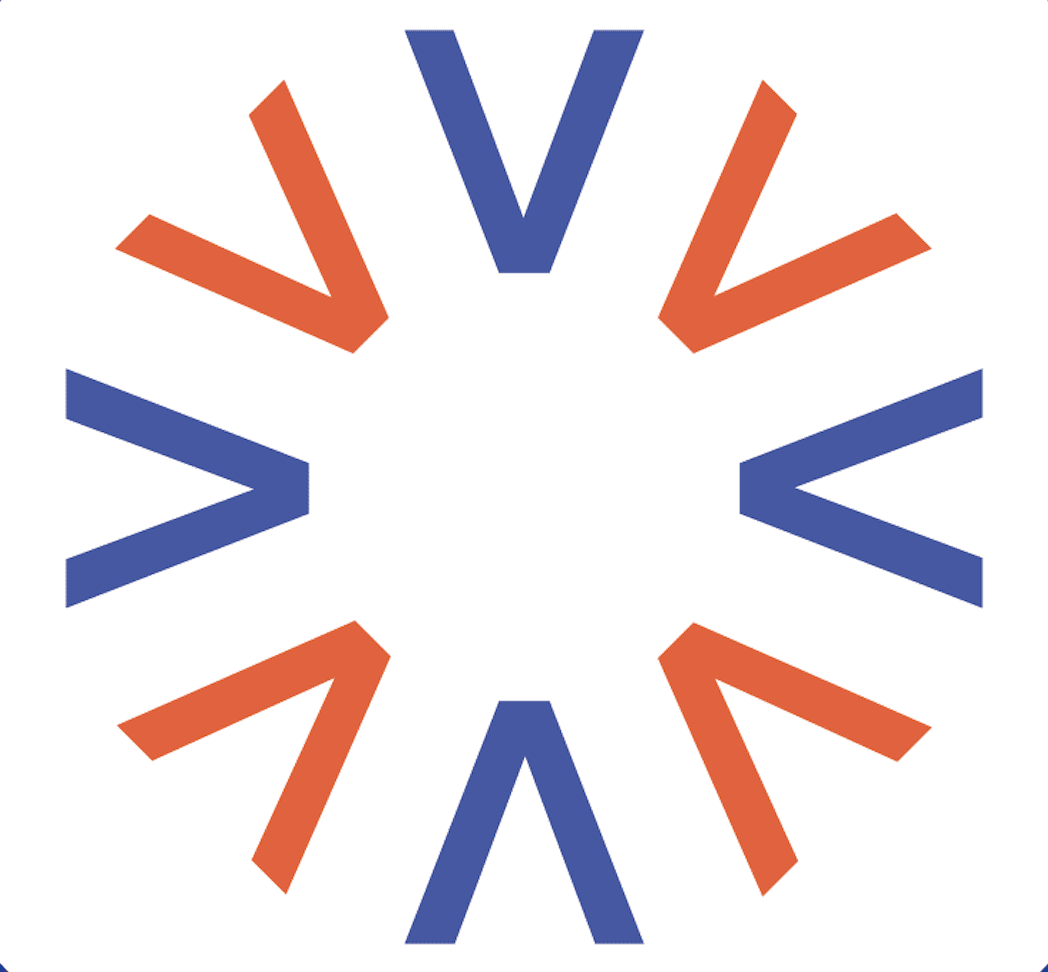 View on ideascale
Problem:
Many African entrepreneurs are unaware of Project Catalyst's funding opportunities and the community's support for African proposals.
Challenge:
F5: Proposer Outreach
funded
Awarded 12% of the fund.
Team
Experience
Bilingual team French/English: educators, developers, entrepreneurs, marketing specialists, Catalyst OGs
Solution
Create engaging visual content to document proposal journey from the bottom up, and to motivate new users to come to into Project Catalyst.
Community Advisor Reviews
Does the proposal effectively addresses the challenge?
Community Reviews
(4)
I think the team is certainly on the right track towards engaging further proposals to PC. They could perhaps identify how they will access new blood to the process. How to encourage folk to attend podcasts for example.
Seems like a good project to continue marketing in Africa
The idea dialogues well with the objectives of the challenge, because it seeks to attract new members (from what I understand, focusing on Africans, which also relates to the objectives of the Africa challenge, in that same round) and projects for the community. This would be done through the creation of an online material, focused on visual representation, that would show the entire path of a project, from its conception to financing, completion and practice. The team says that there are already workshops focused on guiding new projects, but their differential would be to do it in a more personal way and also using projects that were previously completed as examples.
Video material regarding on ground positive impact of Projet catalyst can galvanize people with doubts to get involved. There is a requirement to document the role being played by Cardano in Africa and its impact. There is also a substantial chance that new proposers will join this social initiative.
Given experience and plan presented is likely that this proposal will be implemented successfully
Community Reviews
(3)
The team appears to be making good connections to forward this project and I realise negotiations are pending with a number of PC community. I query training need somewhat at this stage, I wonder if the team have exhausted community resources?
The team that proposes to carry out this idea is, according to what has been said, composed of professionals from different areas, such as educators, marketing specialists, developers and so on. They also show their intention to close partnerships, such as with the New Mindflow group, focused on audiovisual content, which would be essential for the realization of the project. In other words, I believe that the people in question are well qualified (it would also be interesting to show some examples of their work), diversified and well oriented in the sense of seeking to complement and refine the team with audiovisual professionals.
WADA has been producing substantial content and has established a presence on the ground. Therefore with experience, it is highly likely that the proposal will get implemented.
Does the proposal provides sufficient information to assess and audit progress and completion?
Community Reviews
(4)
Good quality proposal that would benefit from ongoing revision and collaboration. Its quite possible that this project could grow considerably. I thought of a longitudinal based concept re: interviews with storytelling focus. The budget detail is a little skinny and would benefit from further breakdown and priority.
It would be nice to have some targets on number of subscribers.
The idea is very well unraveled. There is a division of phases, focusing on what will be done and in what order and also an explanation about the channel on Youtube (what would be the content and how it would be transmitted). Regarding the establishment of deadlines and metrics to be followed, a list is provided with weekly plans, that is, what would be done with what frequency. In addition, expectations for monthly content are also provided. Finally, it is explained how the financing money would be divided into parts, how much each thing would cost. In other words, in my view, the applicability of the project is perfectly planned and demonstrated.
The proposal is simple and straightforward. It is fairly comprehensive in its aim and methodology. Highlighting few specific instances or individual achievements that are proposed to be covered will bring out the theme of the proposal more clearly.
The proposal is able to scale to address future challenges.