West Africa Catalyst Onboarding
$6,000.00 Requested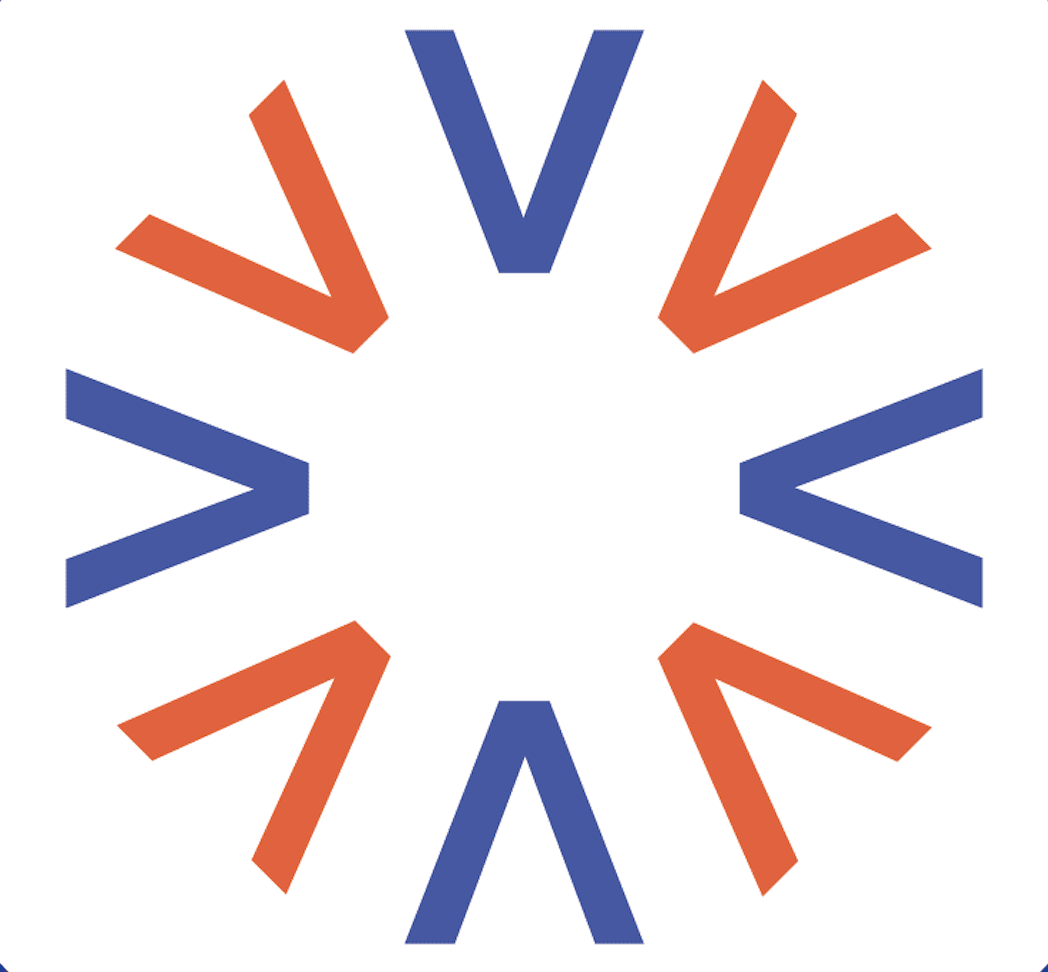 View on ideascale
Problem:
No streamlined framework to onboard talented West Africans making contact through Cardano websites/social media/groups into Project Catalyst
Challenge:
F4: Catalyst Value Onboarding
funded
Awarded 12% of the fund.
Team
Experience
Team: Marketing, Educator, Community Outreach, Project Management, Software Developers. Research & Development Consultancy
Solution
Implement a diversified membership scheme to attract and engage W/Africans to contribute to Project Catalyst goals
Community Advisor Reviews
Does the proposal effectively addresses the challenge?
Community Reviews
(5)
Encouraging west Africa to participate is crucial as the aim is to implement protocols like Atala PRISM in these regions. The more locals get integrated in Project Catalyst, the higher the chance of the adoption of protocols like this.
We need to see 100x the focus on West Africa if Cardano is going to be successful.
The proposer aims to create a membership scheme in order to promote onboarding of new community members in West African region. It is unclear how this membership structure will work in favor of new members. Education and engagement can be achieved via other means. Striving for membership like structure will create a pyramid like vibe, which would be detrimental to the imagine of WADA and Catalyst.
There is an intention to create a community through a membership scheme and attract potential new users to Catalyst, but I believe that this description is very subjective. The proposal doesn't clearly demonstrate its approach to carrying out value onboarding.
There are some questions that are unanswered:
What is this membership scheme? A group in social media?
Will this be done remotely or in person? If the idea is to create engagement by social media why limit it to Africa?
The proposal is well thought and clearly addresses the challenge on on-boarding new members of the catalyst ecosystem, helping them to gain footing, and contribute in a high value way.
Given experience and plan presented is likely that this proposal will be implemented successfully?
Community Reviews
(5)
West Africa is, to say the least, enthusiastic about what can be offered to them. As it is one of Cardano's target regions, it is safe to assume that the community will want to see this succeed.
Milestones, metrics, a detailed plan, an experienced team, this proposal has everything
The proposer is heavily involved in project Catalyst and has multiple proposals submitted. They have requested $6000 of which only $1000 will be used to benefit the actual participants, their expenses need to be adjusted in order to provide more value for potential community members vs spending on startup.
The WADA team has been participating in the Cardano community for a long time, Mercy is involved with Catalyst from the beginning of the project. I believe they have the skills to inform and educate new members about Catalyst, as WADA is already doing this. The presented plan is confusing. I believe it is important to have more clarity in the description of what the membership model is and its relevance in the proposal, moreover it is not clear how the proposers will approach new people for Catalyst , there is a mention of meetups, but as the proposal is about attracting new people I think it is important to describe how this will be done in details.
The plan is clearly laid out and the team has relevant experience, providing links to professional profiles to support.
Does the proposal provides sufficient information to assess and audit progress and completion?
Community Reviews
(5)
The proposal provides sufficient information on budget and timeline breakdowns. This project will take about 6 months before successful results are achieved, for that reason it is given 3 stars.
A detailed plan with milestones and a roadmap. The fund has been broken down per cost parameter.
Complete proposal that honestly needs 10x this funding in the next round
This proposal shows that the team is well focused on the challenge's goals to bring meaningful engagement into catalyst.
A detailed budget was presented, there are reasonable metrics and objective milestones, but the proposal planning lacks information on how it will reach potential members. It is not clear whether this will be done by groups in social media or in person and considering that marketing and the creation of a website were described in the proposal, I think it is important that these aspects are described in relation to their execution.