West Africa: Dev Tools & Events
$15,000.00 Requested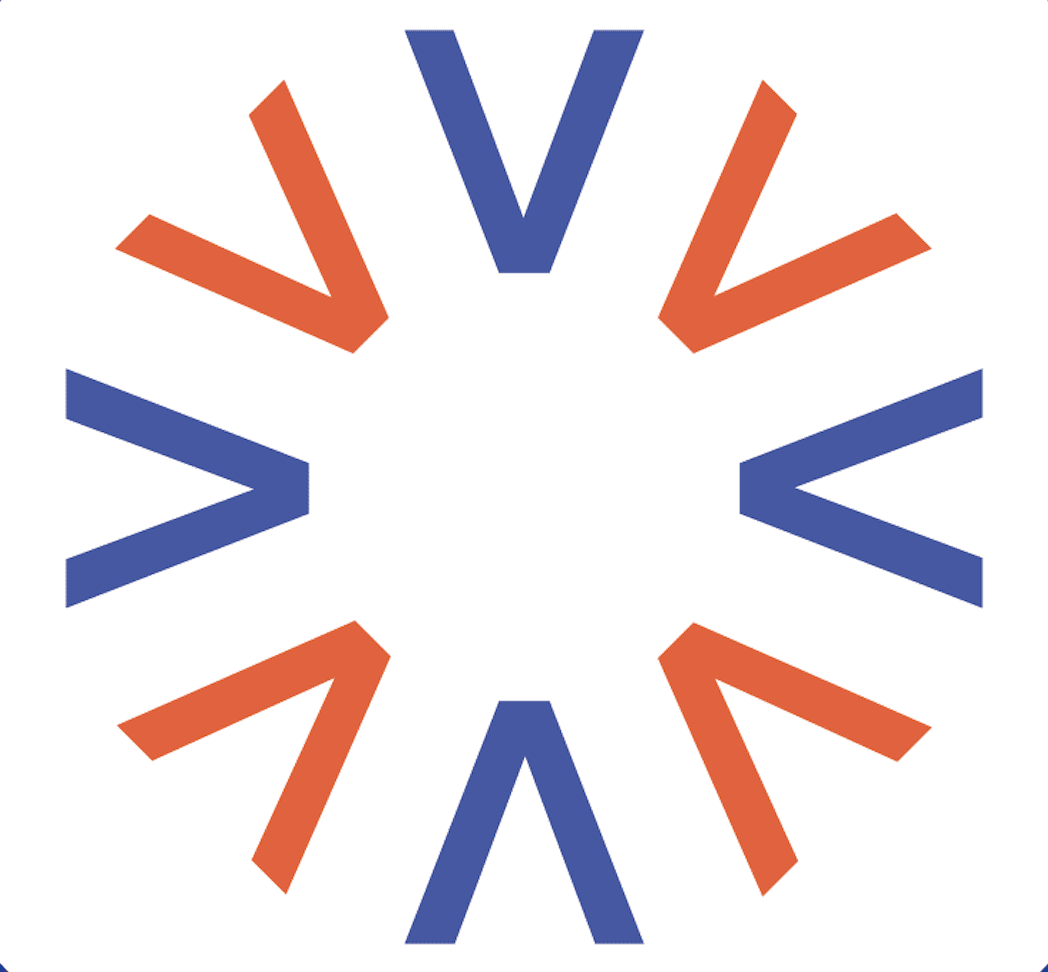 View on ideascale
Problem:
West Africa has more than 16 countries throughout the region, but there is a lack of community resources to begin developing with Cardano.
Challenge:
F4: Developer ecosystem
funded
Awarded 3.75% of the fund.
Community Advisor Reviews:
4
(9)
---
Team
Experience
Haskell Devs, Software Devs, Math/Physics Teachers, eLearning Platform. A unique position of having "boots on the ground" local expertise.
Solution
Educating developers on Cardano by developing Haskell & Plutus educational material and high-impact virtual workshops, events and hackathons
Community Advisor Reviews
Does the proposal effectively addresses the challenge?
Community Reviews
(3)
Any development tools which targets Africa should be welcomed and team has a good presence in the cardano community.
The idea presented is related to the challenge and has the potential to cause a significant impact, but the plan presented lacks important details so that we can measure the impact. If the idea is to train thousands of developers (as mentioned in the proposal) I believe that more concrete planning needs to be presented. We need to have a sense of the numerical capacity of students who can be trained, what type of material will be used in the courses, what type of support will be available, whether it will be a perspective or remote course.
This is very much in line with what needs to happen to actualize the plans.
Just make sure you synergize even more with other initiatives (e.g. https://hpmeducation.com/) and disseminate the good case practices you develop.
Given experience and plan presented is likely that this proposal will be implemented successfully?
Community Reviews
(3)
The plan presents examples of courses, events and tools that can be developed, but it doesn't present a concrete plan of what will be implemented or how it will be put into practice. How will the students be taught? What is the methodology?
I believe that the WADA team is able to implement the proposal, there is information from the members involved, but I recommend the inclusion of more details about their professional experiences and qualifications (links to Linkedin) so that the community can attest to its capabilities with transparency.
the best part about this proposal is the simplicity of the proposal, but I wish deliverables were mentioned wit their timelines.
For instance the WAD Alliance website (although misspelled in the proposal with just one "L") is a fantastic proof of quality that this team can deliver: https://wadalliance.org/
"The francophone connection" will easily double or triple the team size. Although managing multiple languages introduces complexity, I'm 100% certain there is enough shared leadership in this team to manage that growth and diversity.
Does the proposal provides sufficient information to assess and audit progress and completion?
Community Reviews
(3)
In this proposal there is no mention of timelines of deliverables and length of period which this funding will be utilized for.
There is clarity in the problem and the solution presented and are in line with the challenge, but as there are no details on the implementation of the proposal, the feasibility assessment is compromised. How will the students be taught? What is the methodology?
Success metrics have been described, but there are no KPIs, details on budget allocation and details about team members.
Under the "Project Brief" I was hoping to see a detailed budget of how the funds will be used. For this scale of impact you could even ask more than 15,000 USD but you need to show how those funds are used.